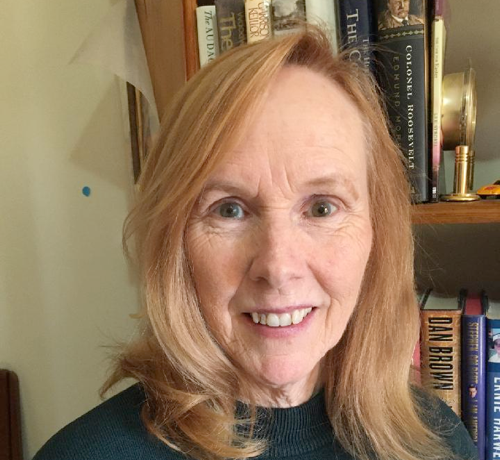 Linda Howard
Online Campus Pastor
Linda Howard holds a Bachelor of Science degree in Social Work from Michigan State University.  She has completed the necessary coursework to be a Certified Lay Speaker in the United Methodist Church  and has been a part of FUMC for over 20 years.
Pastor Linda is married to Ross and together they have four adult children; Angela (Dave) Wendelberger, Sarah (Chris) Profeta, Tom, Margaret (Darin) Durkee,  who have blessed them with six grandchildren.
Her passion is volunteering at such places as the Rescue Mission, New Heart Cafe Ministry, Franklin Avenue Mission, which indicates she has a heart for marginalized people.
She is happy to be the first Online Campus Pastor and is concentrating on digital discipleship and the use of social technology to connect with people who would otherwise go unreached.  She invites you to join the Facebookgroup  at "Frankenmuth UM Online".