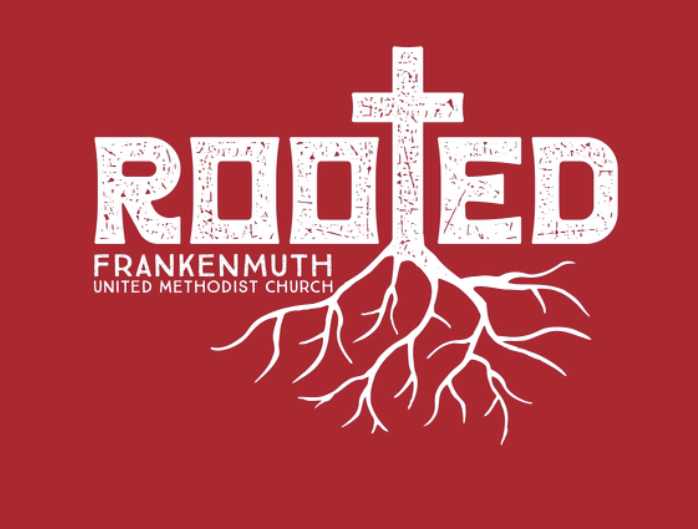 Join us for Rooted! Grades 6-12 on Sundays from 4-5 pm. 
We spend each week in the Bible, play crazy games, and strive to build lasting relationships.
Rooted also devotes time to serving others.  Most recently, Rooted led a church-wide toy drive, and will be traveling to wrap gifts at the Saginaw City Rescue Mission. Last summer Rooted enjoyed serving at the Foster Closet, New Heart Church, and the Rescue Mission…just to name a few.
Come join the fun!