Be the flame that draws people to Christ Jesus.
Follow us and watch us LIVE on Facebook!
Please join us at 9:30AM Sunday mornings, right here on our website, for our live streamed service.
To view all of our past streamed services or other videos visit us on our YouTube Channel.
About Us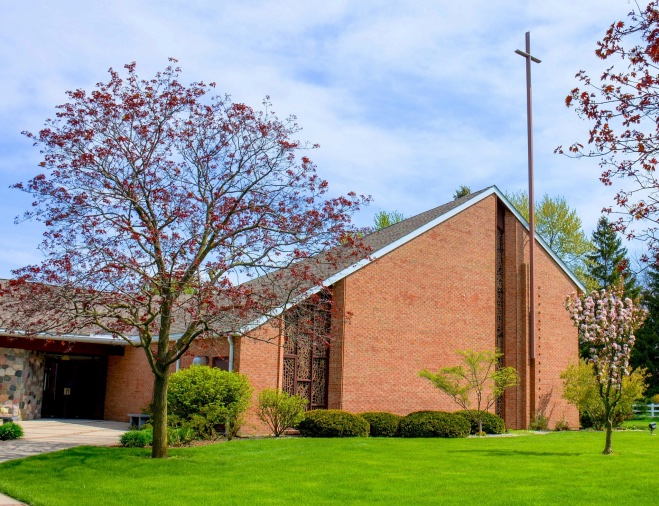 Frankenmuth United Methodist Church is nestled in the city of Frankenmuth, Michigan. Frankenmuth is an adorable town with rich German traditions, beautiful Franconian-style architecture and the world's largest Christmas store to boot. The town has shared its German heritage with the rest of the world since 1846, when German settlers came to Michigan.
If you are among the thousands of people who visit Frankenmuth each year, we hope you will join us for worship on Sunday morning. If you have recently moved into Frankenmuth we hope you will check us out. We look forward to meeting you. All are welcome at our church.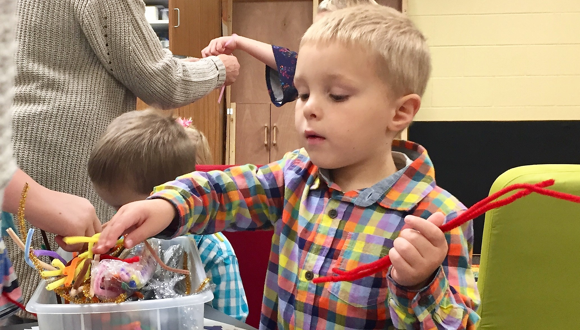 Children
Join us in our Children's Ministry every Sunday morning!  We focus on your youngsters ages 4 years old up to 5th grade. Our children start the service in the sanctuary and then they are dismissed for Sprouts. We will focus on a Bible lesson and learn with videos, songs, art projects, and activities to reinforce the Bible message.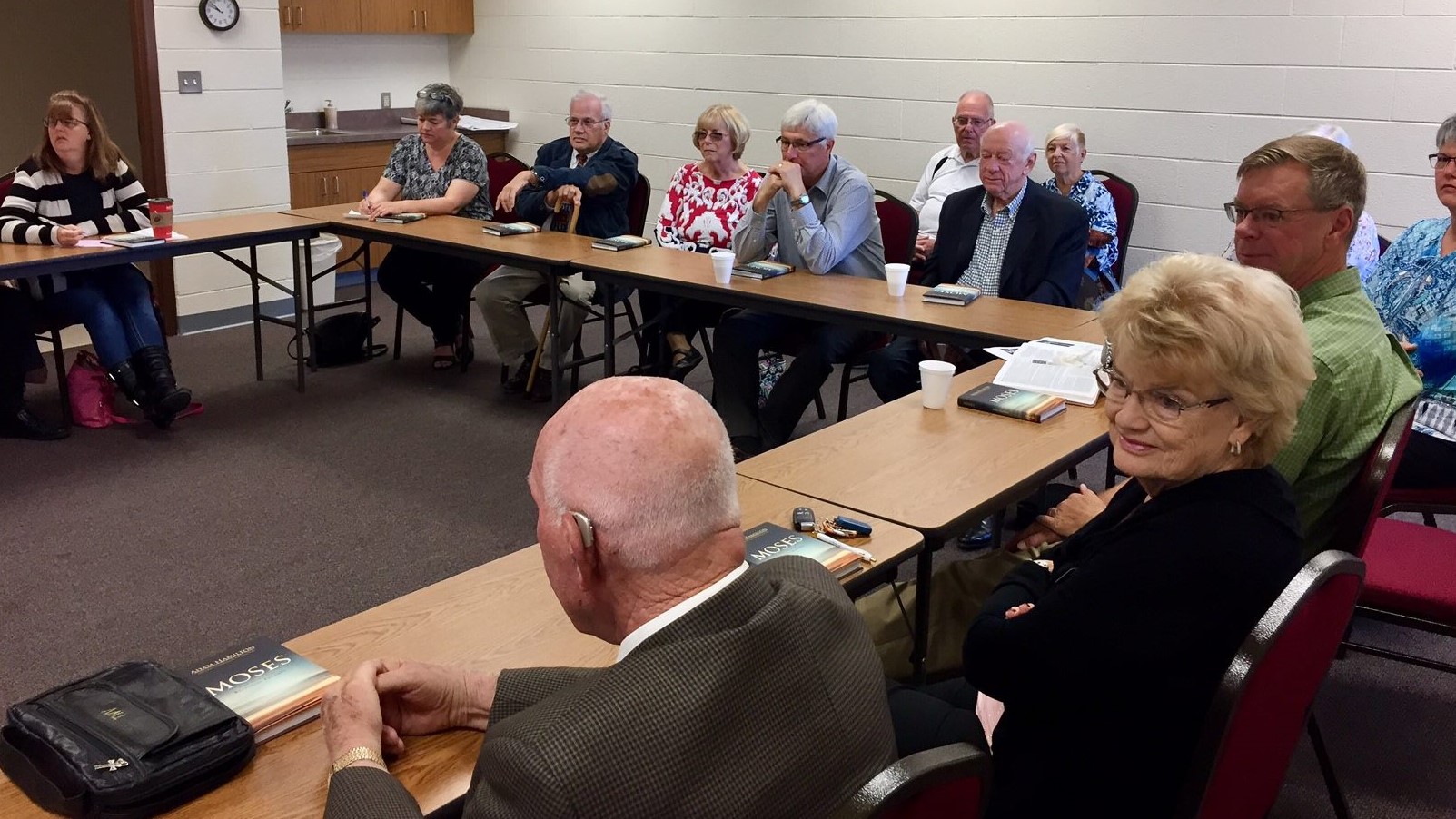 Adult
Adult Bible Class/Sunday School is before and after our 9:30 service.  Each week we share what God is doing and how God helps us. Come, bring your coffee, and join us in the study of God's word. Click here to learn more about Sunday morning adult classes. Check the calendar for other studies during the week.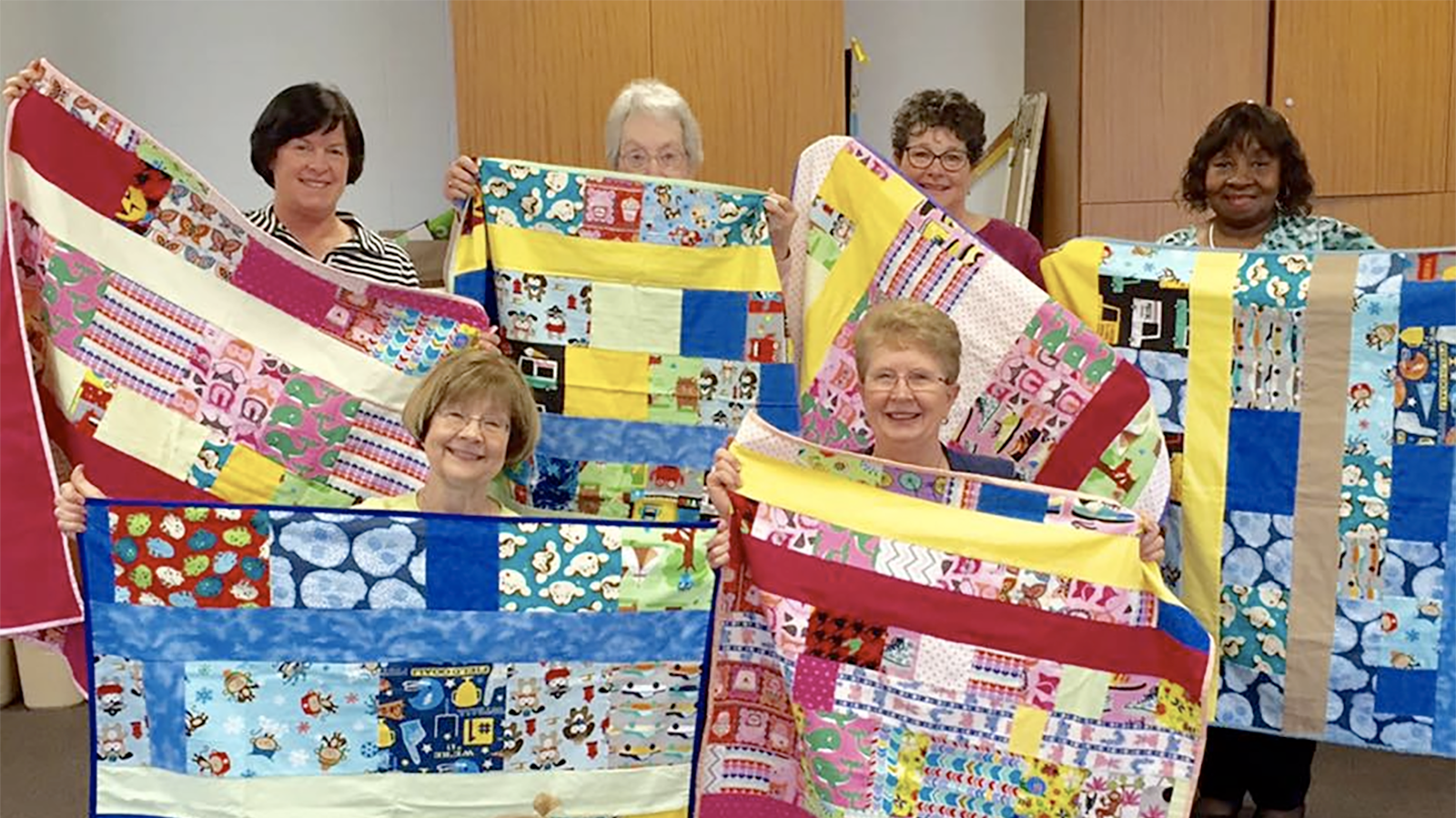 Women
United Methodist Women (UMW) is an inter-generational group of women whose purpose is to know God and to experience freedom as whole persons through Jesus Christ; to develop a creative, supportive fellowship and to expand the concepts of mission and outreach through participation in the global ministries of the church.
Missions
The Missions Team provides opportunities to serve God locally, regionally, and across the globe.
MUSIC
Music generates excitement, beauty and inspiration during our worship services. The choral and instrumental programs nurture those involved and listen to worship, outreach and praise and an opportunity for personal growth and enjoyment. Our Music Ministry welcomes anyone who would like to join in this most rewarding endeavor.
We Believe
As United Methodists, we have an obligation to bear a faithful Christian witness to Jesus Christ, the living reality at the center of the Church's life and witness. To fulfill this obligation, we reflect critically on our biblical and theological inheritance, striving to express faithfully the witness we make in our own time.
Worship with us!
A blend of contemporary and traditional elements, with scripture, music, and prayer. It's a relaxed come-as-you-are atmosphere. You can bring in your cup of coffee and be inspired by the Word.   Our Nursery space in the Bethlehem Room is available for all Sunday morning services and events.  This room is wired for sound and video so you can stay connected to what is happening in the sanctuary.
Accessibility Statement
At Frankenmuth United Methodist Church, we value each person. It's very important to us that everyone have equal opportunity to experience our community of faith and discover the life-giving message of Christ.  We offer easy access to our building for people with a disability or handicap. We have multiple ADA parking spaces close to our door. Our restrooms, sanctuary, and classrooms are fully accessible.  We offer assisted listening devices during church services for those who need them.  (Please see an usher if you need one of these.) If you have specific questions about accessibility at Frankenmuth United Methodist Church, please call our church office at (989)652-6858  or send us an email.