First time?
You're new to our church – Great! We're glad to have you exploring a relationship with God in Christ at Frankenmuth United Methodist Church. You may be "window shopping", comparing the differences and similarities among the various churches in the area, looking seriously for a church home – or all of the above. Whatever it is that brings you to our website, we're happy you've landed here!
Our church is a medium size church with much to offer in the way of discipleship ministries: worship, Christian education and spiritual formation programs of many types for all ages, fellowship, and multiple ways to serve and reach out to those in our community and around the world who need to experience the love of God in Christ through people whose lives have been touched by God.
Be the flame that draws people to Christ Jesus.
All are welcome.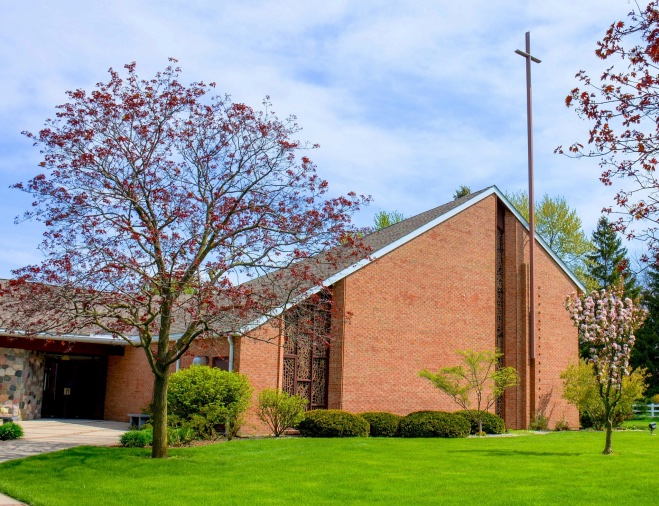 Frankenmuth United Methodist Church is nestled in the city of Frankenmuth, Michigan. Frankenmuth is an adorable town with rich German traditions, beautiful Franconian-style architecture and the world's largest Christmas store to boot. The town has shared its German heritage with the rest of the world since 1846, when German settlers came to Michigan.
If you are among the thousands of people who visit Frankenmuth each year, we hope you will join us for worship on Sunday morning. If you have recently moved into Frankenmuth we hope you will check us out. We look forward to meeting you. All are welcome at our church.
Children
Join us in our Children's Ministry every Sunday morning! We focus on your youngsters ages 4 years old up to 6th grade. During the service, we offer a Children's Church learning time for a break during the sermon. We also host Sunday School at 9:45 – 10:30 am September through May. We use a team teaching approach and have a Bible lesson, video, art projects and activities to reinforce the Bible message.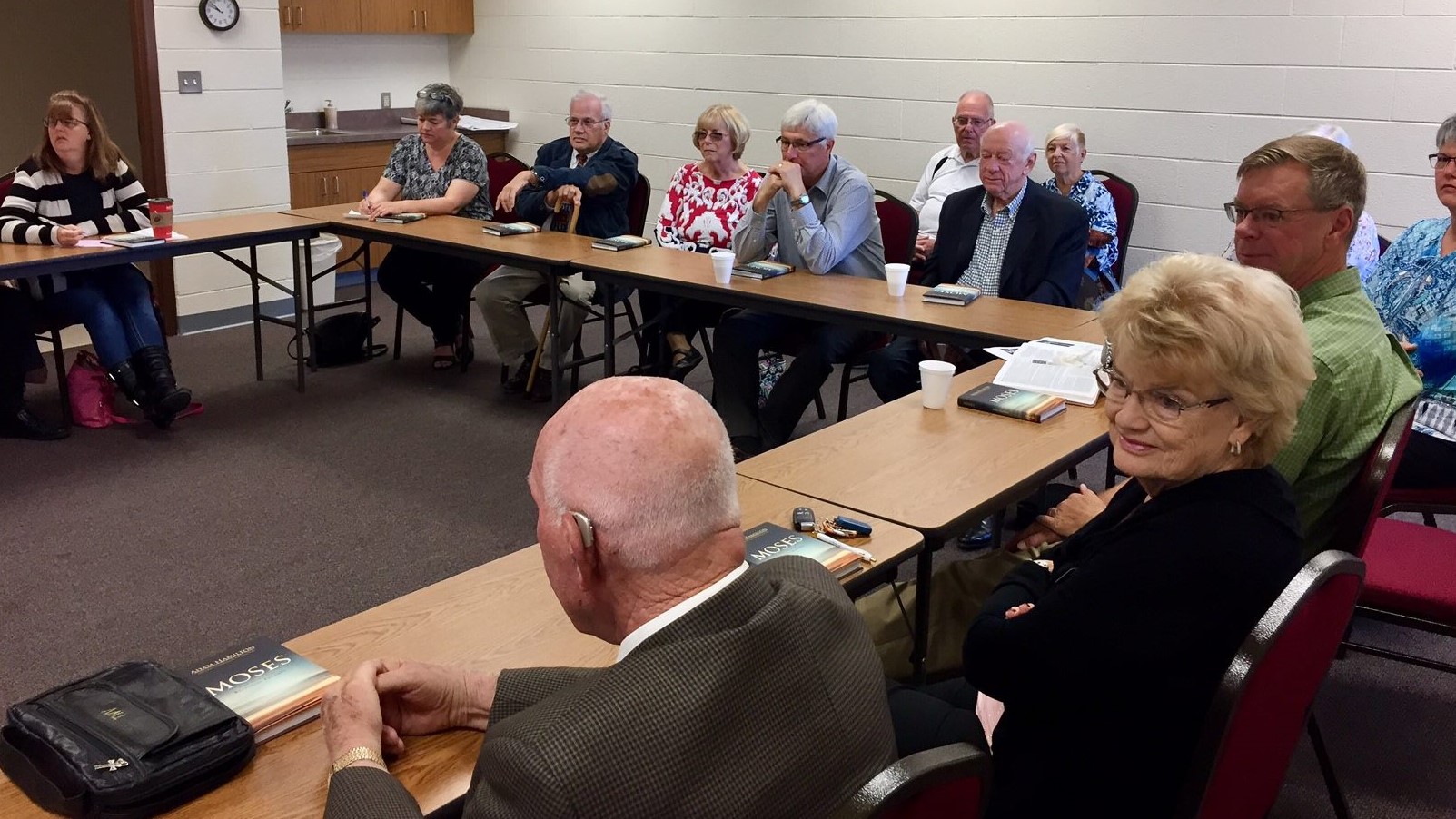 Adult
During our Fall, Winter and Spring Schedule; Sunday School is held after the first service. Each week we share what God is doing and how God helps us. Come, bring your coffee, and join us in the study of God's word. Click to learn about the current study and past studies of this group. Check the calendar for other studies.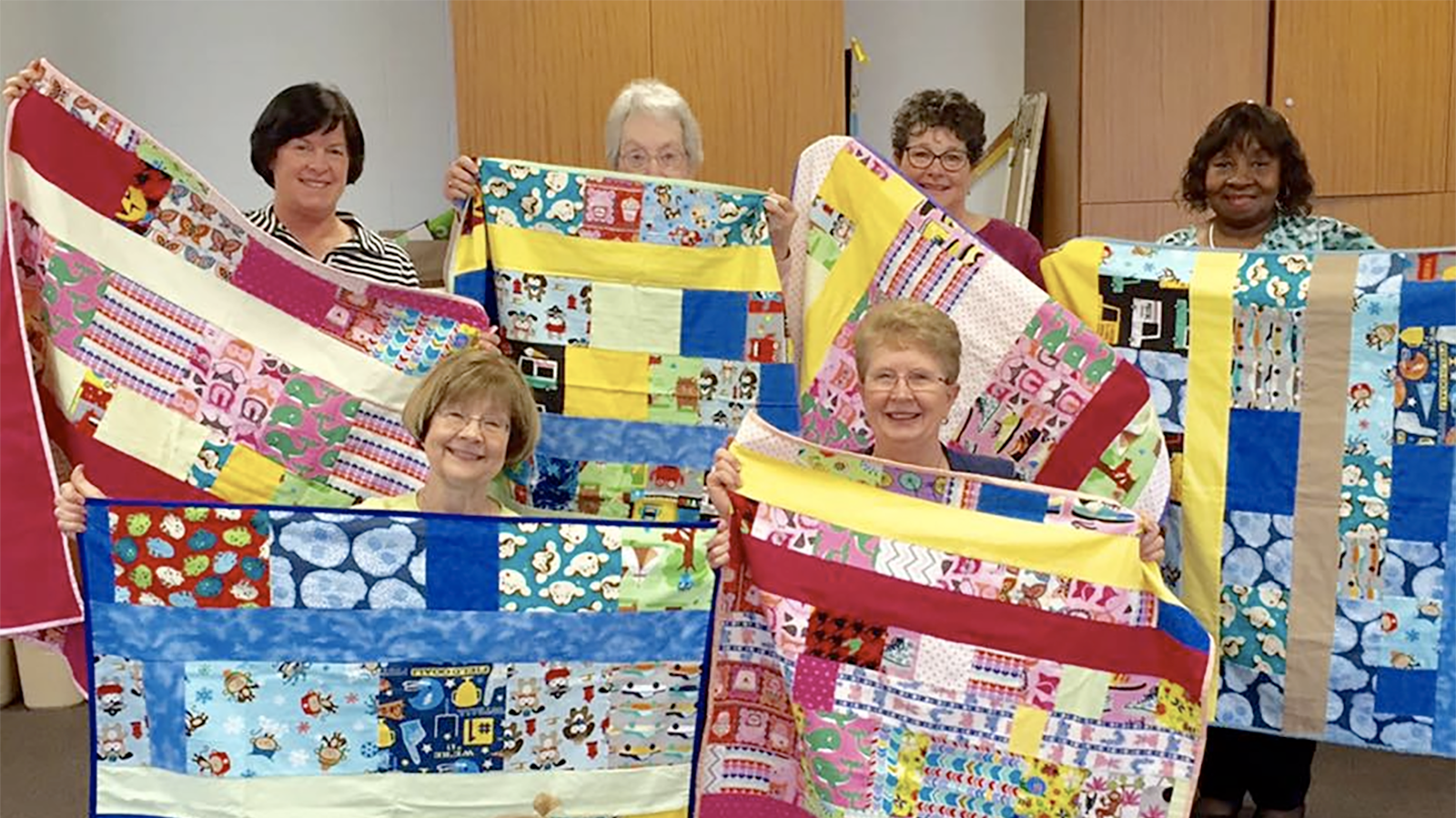 Women
United Methodist Women (UMW) is an inter-generational group of women whose purpose is to know God and to experience freedom as whole persons through Jesus Christ; to develop a creative, supportive fellowship and to expand the concepts of mission and outreach through participation in the global ministries of the church.
Missions
The Missions Team provides opportunities to serve God locally, regionally, and across the globe.
Music
Music generates excitement, beauty and inspiration during our worship services. The choral and instrumental programs nurture those involved and listen to worship, outreach and praise and an opportunity for personal growth and enjoyment. Our Music Ministry welcomes anyone who would like to join in this most rewarding endeavor.
Stephen Ministry
Stephen Ministry is a nationally certified ecumenical program equipping lay people to help provide Christian care to members of our congregation and community. Those experiencing divorce, grief, terminal illness, loss of a job, relocation, an empty nest, retirement, hospitalization, loneliness and many other stresses or challenges find Stephen Ministers to be a supportive extension of Christ's love.
Worship
A blend of contemporary and traditional elements, with scripture, music, and prayer. Children's Time and Children's Church are included in a relaxed come-as-you-are atmosphere.
Nursery
Our Nursery is available for all Sunday morning services and events. The Bethlehem room is available each Sunday to care for our little ones. Let your family and friends know of this opportunity.
Christian Education
Christian education is available in the Fall (after Labor Day), Winter and Spring (until Memorial Day). Check the calendar for further details.
We Believe
As United Methodists, we have an obligation to bear a faithful Christian witness to Jesus Christ, the living reality at the center of the Church's life and witness. To fulfill this obligation, we reflect critically on our biblical and theological inheritance, striving to express faithfully the witness we make in our own time.
Worship with us!
The truth is that church isn't a building – it's a group of people that gather to celebrate what Jesus has accomplished on the cross, and scatter to tell even more people that there is hope in this life because Jesus is alive. Come check us out. We hope to see you soon!