OUR MISSION:
Make disciples of Jesus Christ for the transformation of the world.
Worship with us at 9:30 a.m. Sunday mornings in person or on-line.
Want to see a previous service or any of our other videos?
You'll

find them all on YouTube

.
Welcome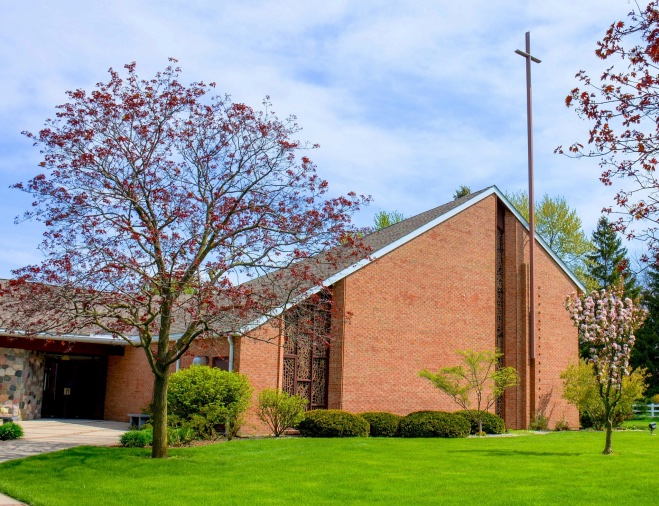 Welcome! At Frankenmuth United Methodist Church we are committed to loving God, loving people, and extending the hope and grace of Jesus to our neighbors near and far. We invite you to attend service in live space or get connected on line. Find the perfect place to come worship, grow in your faith, and serve God.  Wherever you are in your faith journey – we welcome you at Frankenmuth UMC. 
Our church family seeks to have a passionate relationship with God and a Spirit-led commitment to one another as we become Jesus' hands and feet in the world. We're a church with a place for everyone. We have a strong presence online as well as in the world. As a United Methodist Church we offer open hearts, open minds, and open doors.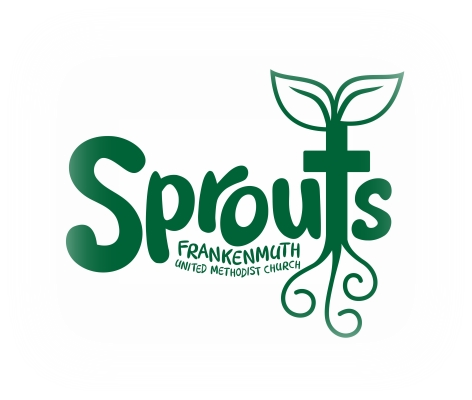 Sprouts
Join us in our Children's Ministry on Sunday afternoons at 4pm. Our next session starts January 8, 2023. Your youngsters up to 5th grade will focus on a Bible lesson and learn with songs, art projects, and activities to reinforce the message from Sunday's service.  
Click here to register for the Fall Session.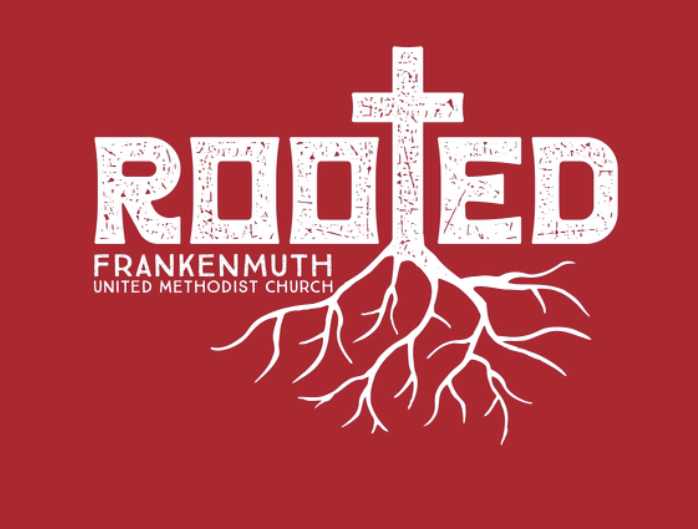 Rooted
6th thru 12th grade students meet Sunday's at 4pm, starting January 8, 2023. This is the place our young leaders learn what it's like to live out their faith. It's fun, informative, and all about Jesus.
Click here to register for the Fall Session.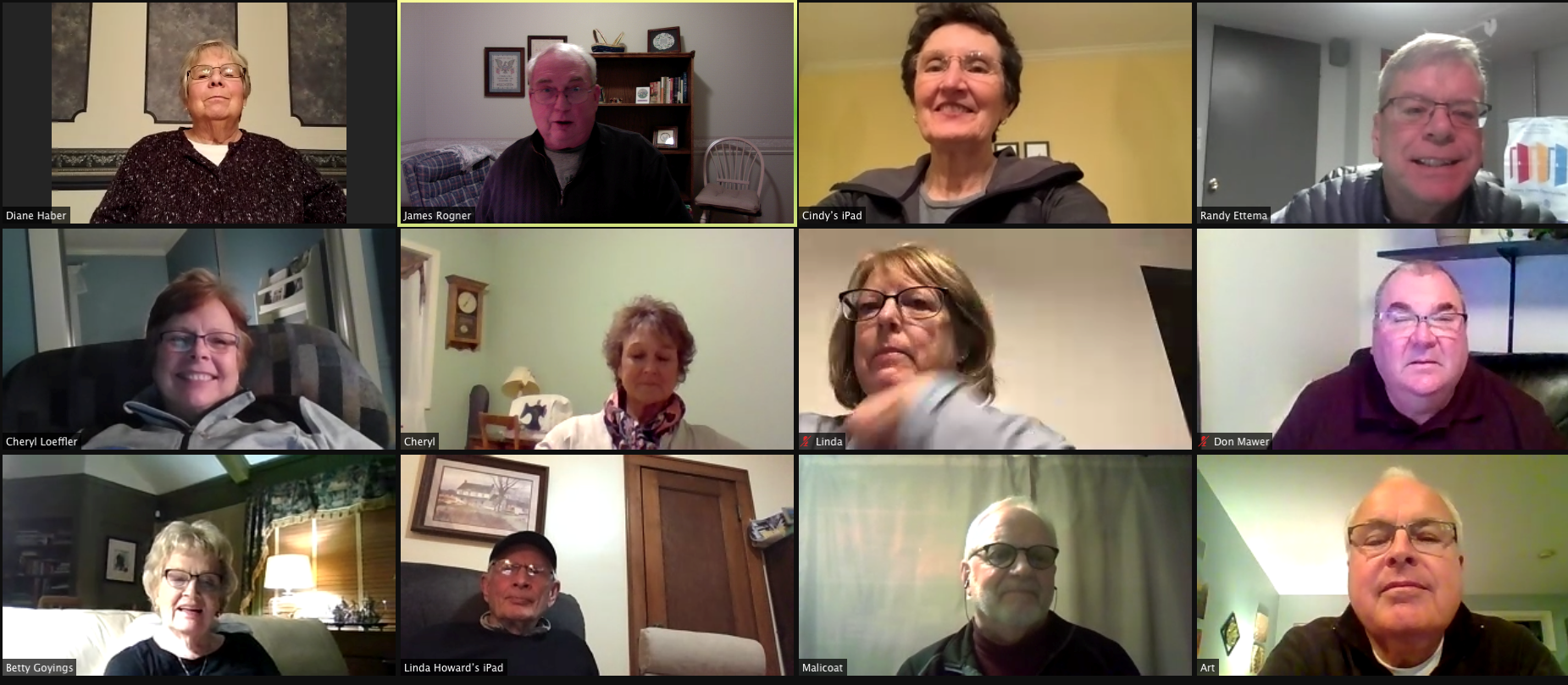 Adult - Grow groups
We have a small group system aimed at living transformed lives. Our focus is on growing together as followers of Christ. Each week we share what God is doing in our lives. We gather together to discuss our life in God and help each other take responsibility for our faith.  The question we address each week is this: How is it with your soul? Interested? Click here.
To learn more about Grow Groups, watch the video below.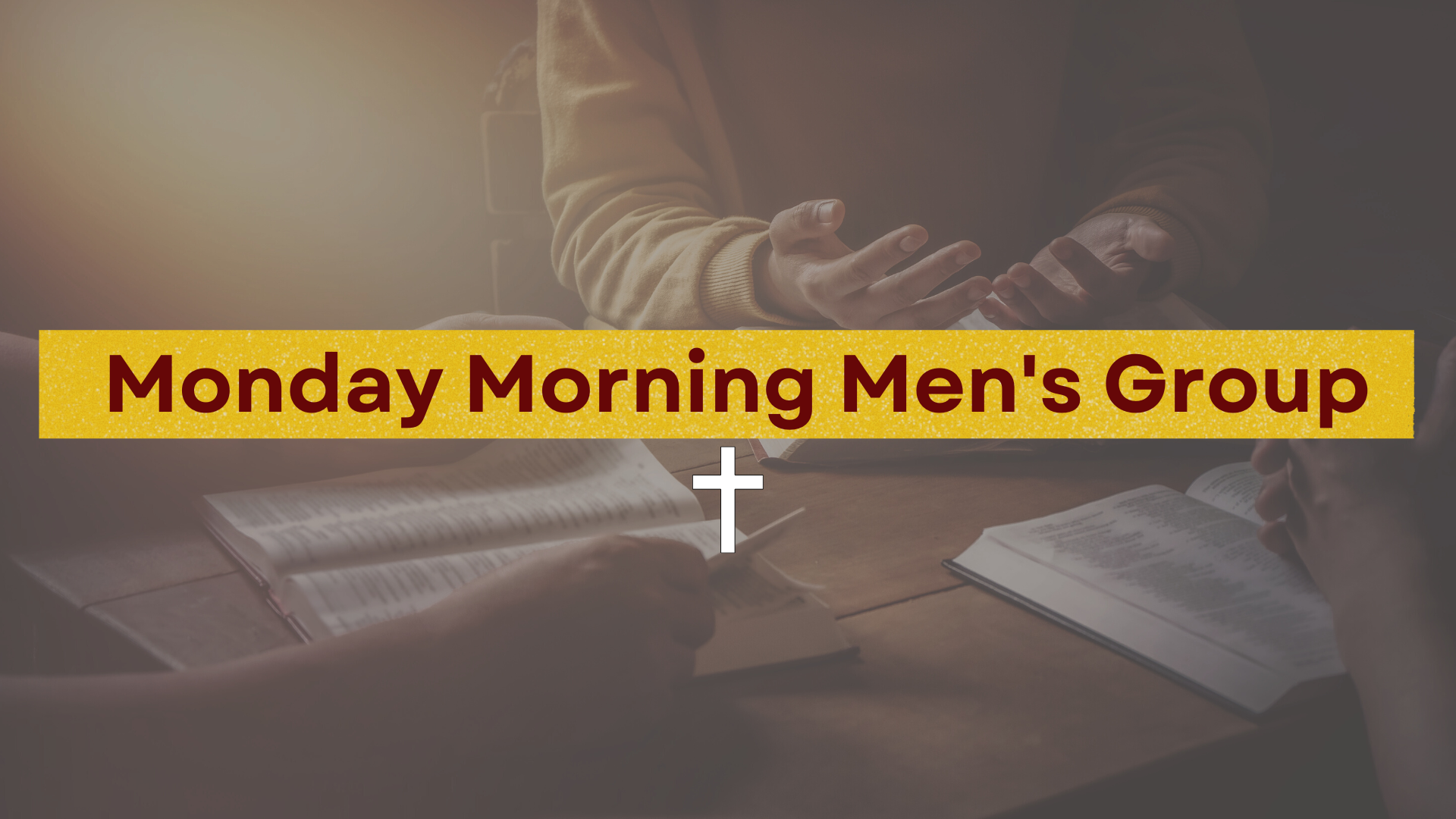 Monday Morning Men's Group
This group meets at our Vates Street Campus in person almost every Monday morning. They cover a wide array of Bible and book studies. If interested, please contact Randy Ettema at 989-751-4636.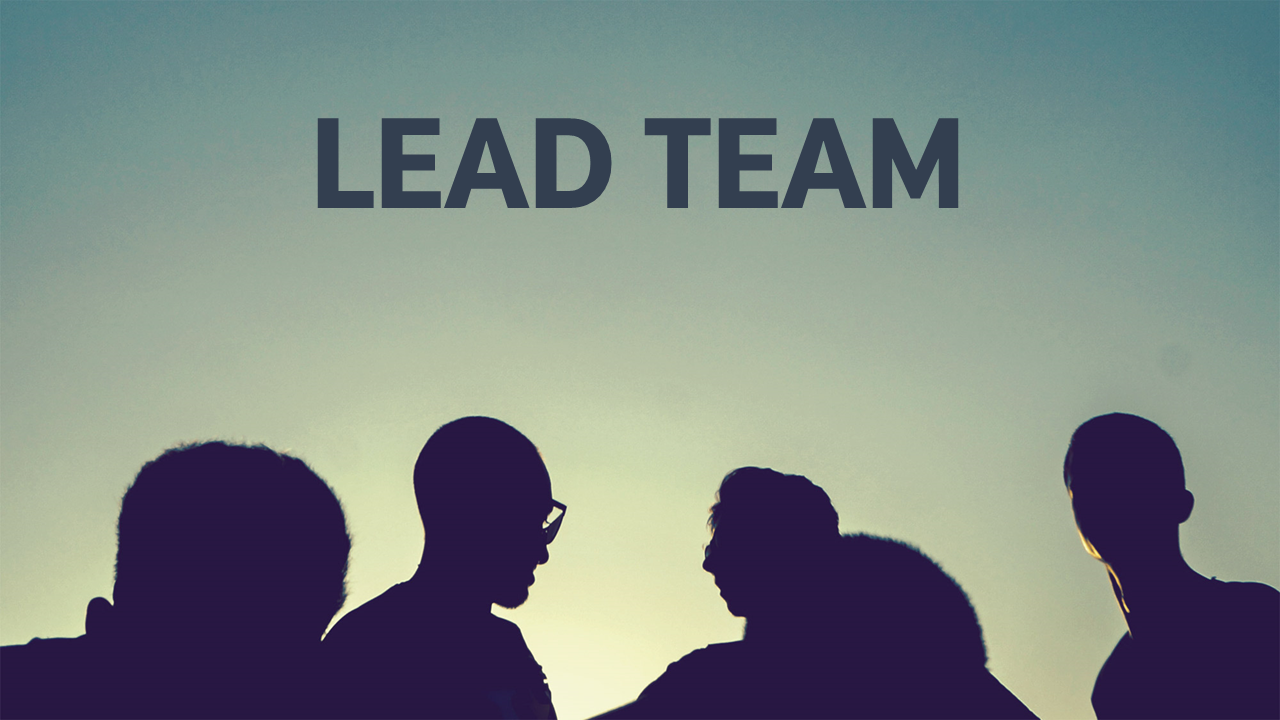 LEAD TEAM
The visioning and governing team within the church. This is a high commitment role that requires deep discipleship and a pasion for seeing our church fulfill its mission of making new disciples.  These leaders are nominated and then voted into service at an annual meeting with our District Superintendent. If interested, click here for an application.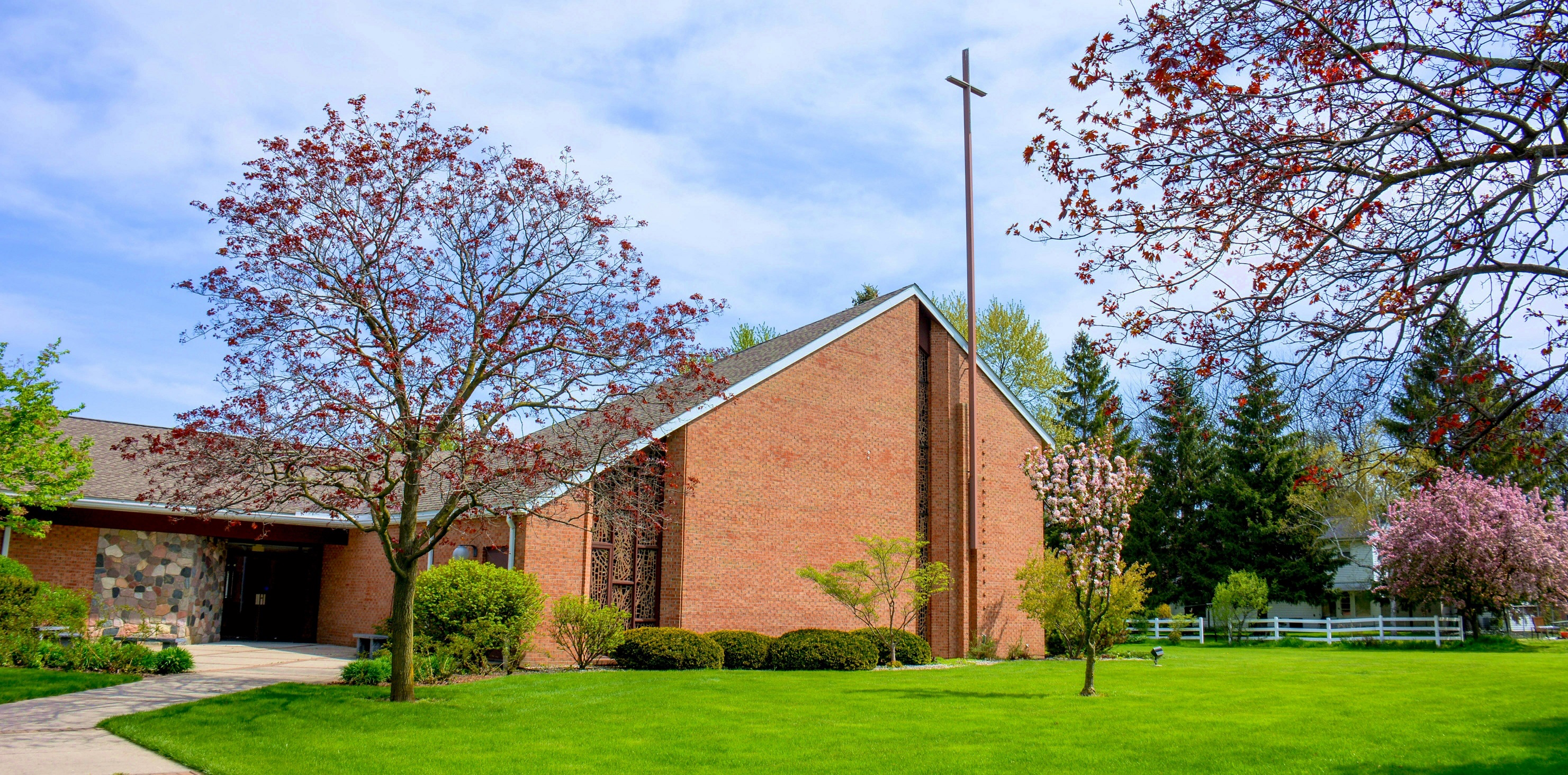 FACILITIES TEAM
The Facilities Team, lead by Cheryl Loeffler, is a group of volunteers who maintain the building and grounds of the church. They also look after other church property including the house that our lead pastor lives in. If you would like to volunteer for this team, contact Cheryl at  cherylloeffler@chartermi.net or 989.213.4206.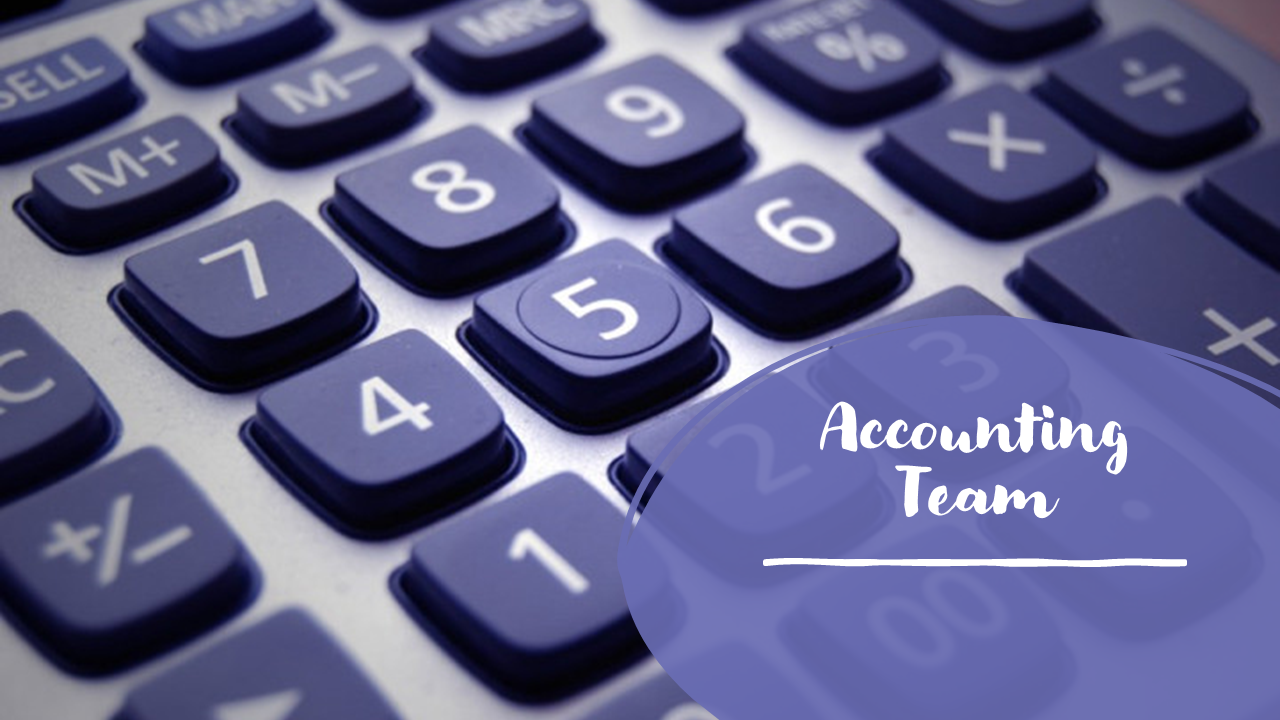 ACCOUNTING TEAM
Are you good with numbers? Serve one Sunday a month immediately after worship to help our team as we financially support the mission of the church. Contact: Bill Coulter
GENEROSITY TEAM
This team works to encourage a culture of generosity throughout our church. They help lead that mindset throughout the year and culminate those efforts on Celebration Sunday each year when we celebrate the gifts we have been given to support the mission of the church. Contact: Brady Totten.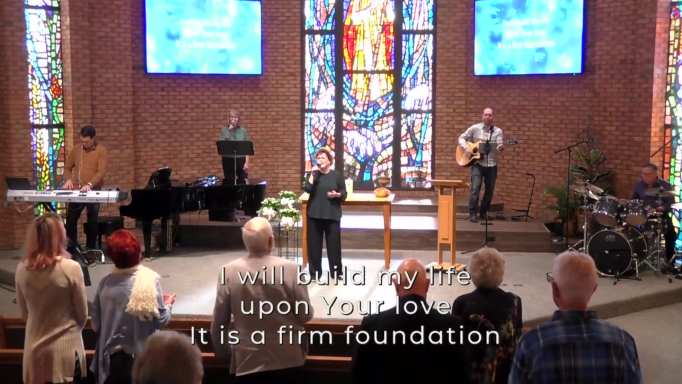 MUSIC MINISTRY
Music generates excitement, beauty and inspiration during our worship services. Worship and praise provide an opportunity for personal growth and enjoyment. Our Music Ministry welcomes those who would like to share their talent in this most rewarding endeavor. Contact: Heather Morse.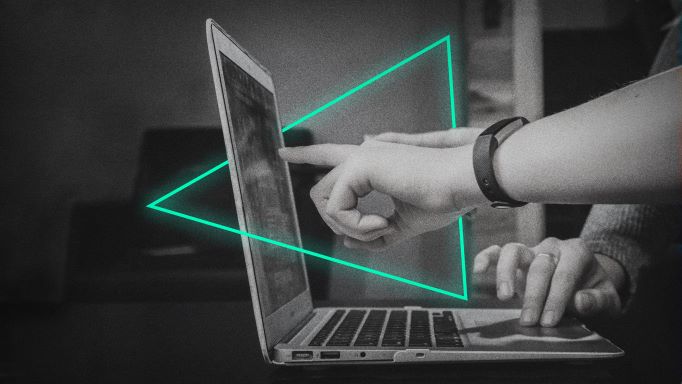 TECHNOLOGY TEAM
Team members work behind the scenes running the computer, cameras and sound system for our worship services. We're looking for volunteers to share their gifts and talents one Sunday a month. Contact: Marcus Towner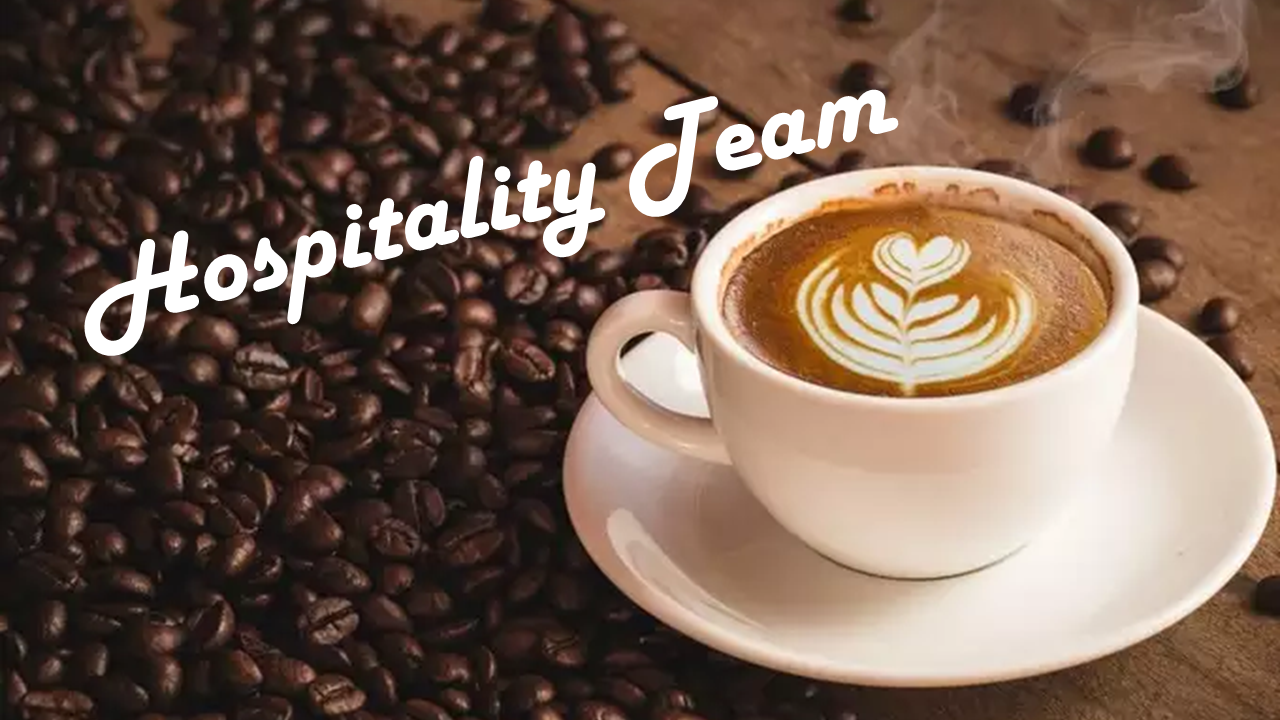 HOSPITALITY TEAM
Making everyone feel comfortable and welcome is what Hospitality is all about! You can help our team make coffee and provide some snacks one Sunday a month. Contact: Theresa Sahr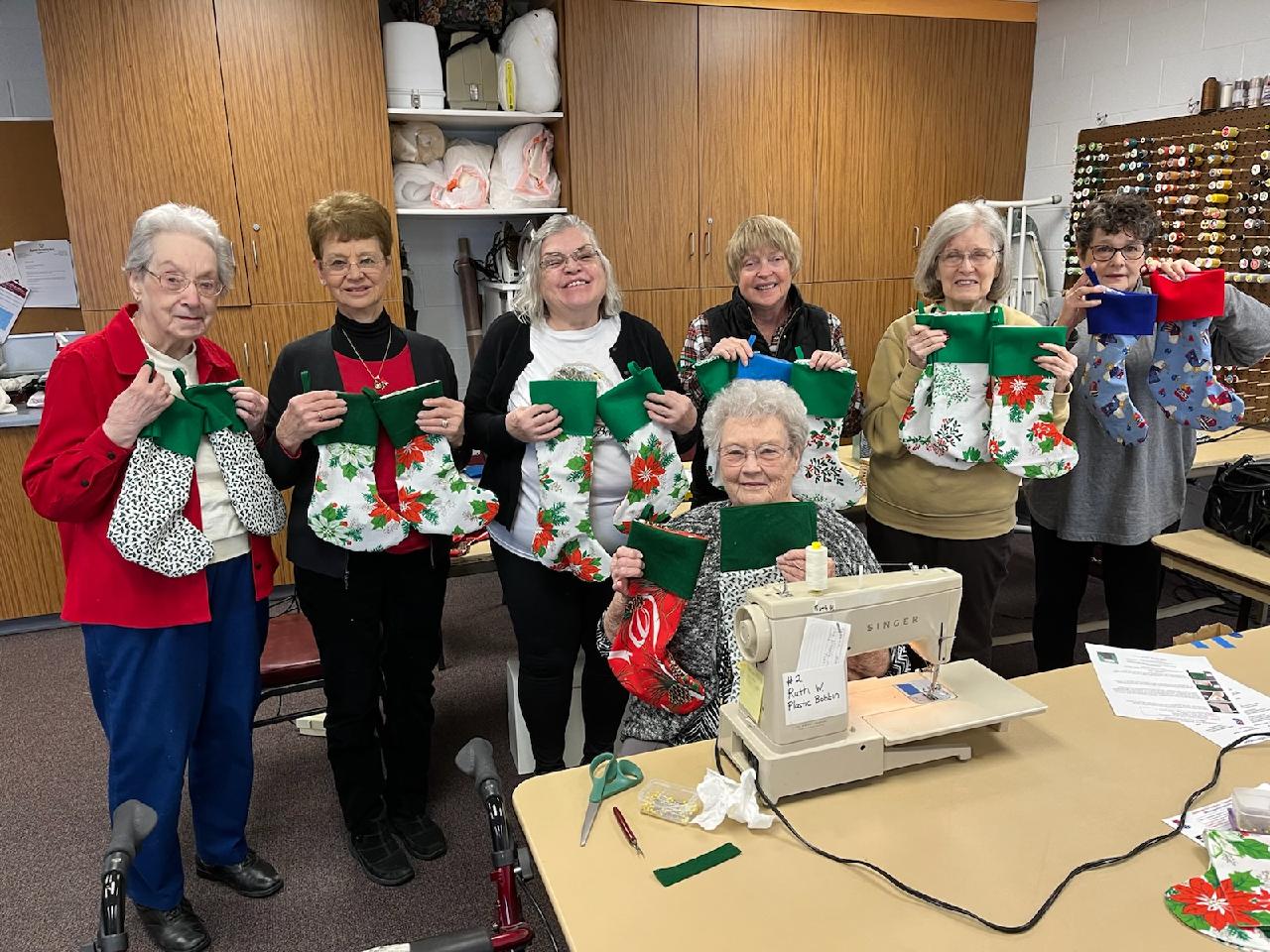 BAG LADIES
The bag ladies are a group of women who get together and sew as a ministry. They continue to make several items from clothes for the needy to items used in local hospitals. This is a great opportunity to have fellowship while serving through sewing. Contact: Karen Jennings
EVE FRIENDSHIP CIRCLE - AN ENCOURAGEMENT MINISTRY
This is a group of women who encourage others through making and sending of cards. They also are active making layettes for the local hospital. Contact: Joyce Scholz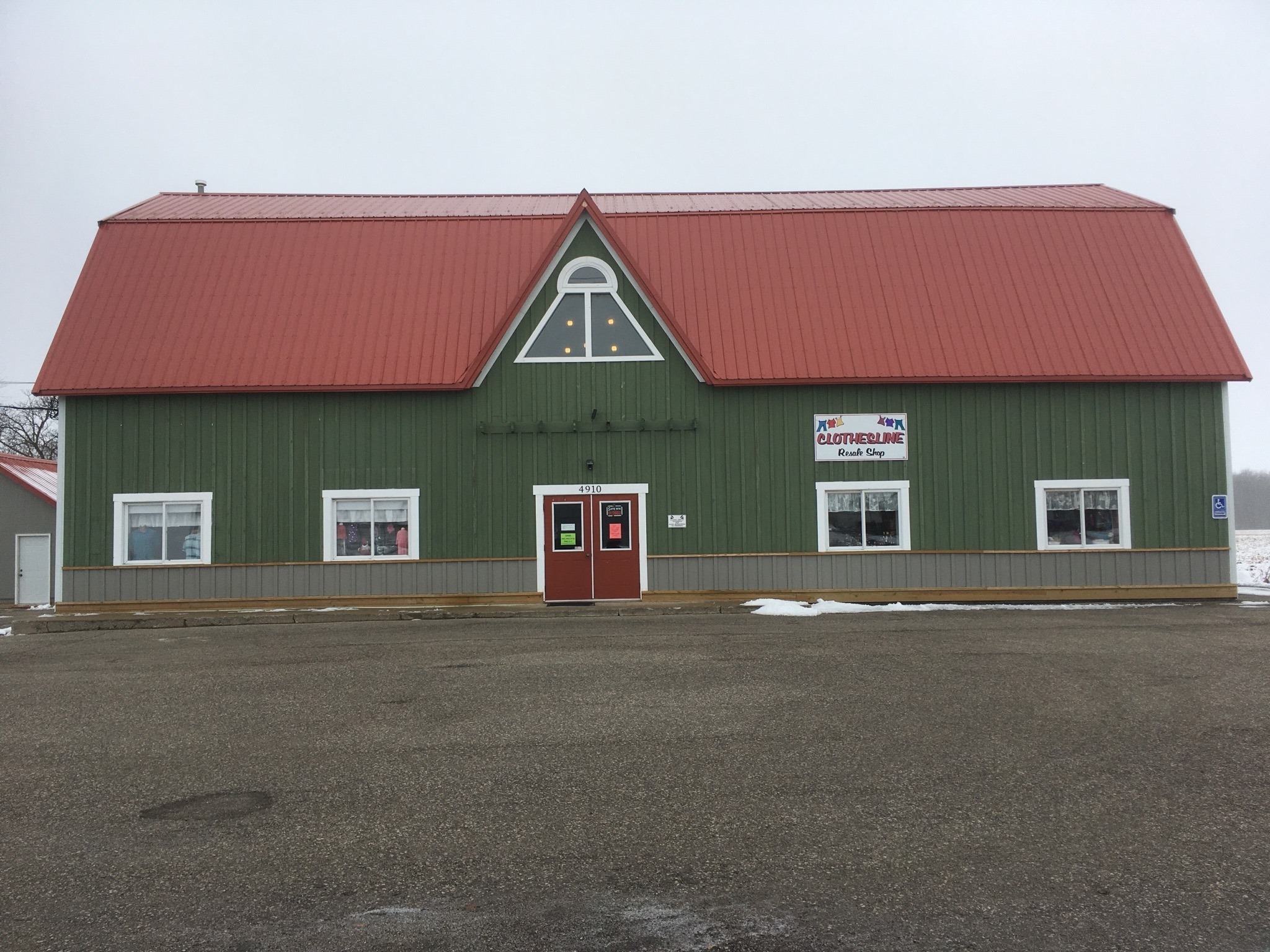 THE CLOTHESLINE
The Clothesline is a thrift store run with volunteers from five Frankenmuth-area churches including ours. All proceeds raised from the sale of these fine repurposed articles go to nondenominational organizations. Contact: Mary Brown.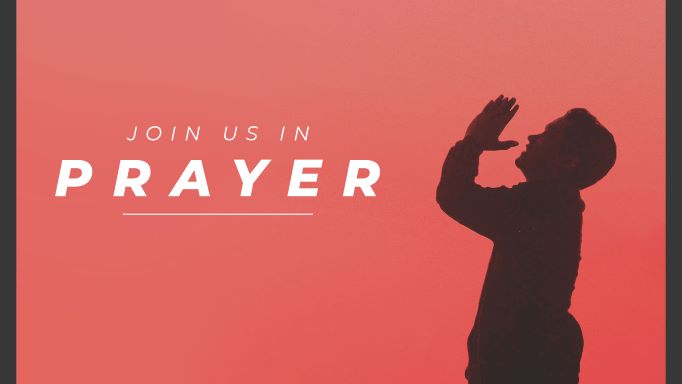 Prayer Warriors
This team prays specifically for the mission, vision, values and strategy of the church as a whole. This is a weekly commitment to be in prayer fervently for our church. Each member receives a weekly e-mail and commits to spending time in their personal prayer life to lift up Frankenmuth United Methodist Church and its ministries. Contact: Sue Marshall.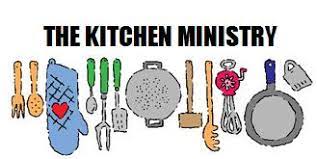 KITCHEN MINISTRY
This volunteer team lends their skills, experience, and enthusiasm to a variety of hospitality and ministry events throughout the year. This is a busy team and they need lots of hands! Contact: Susanne Niedrich.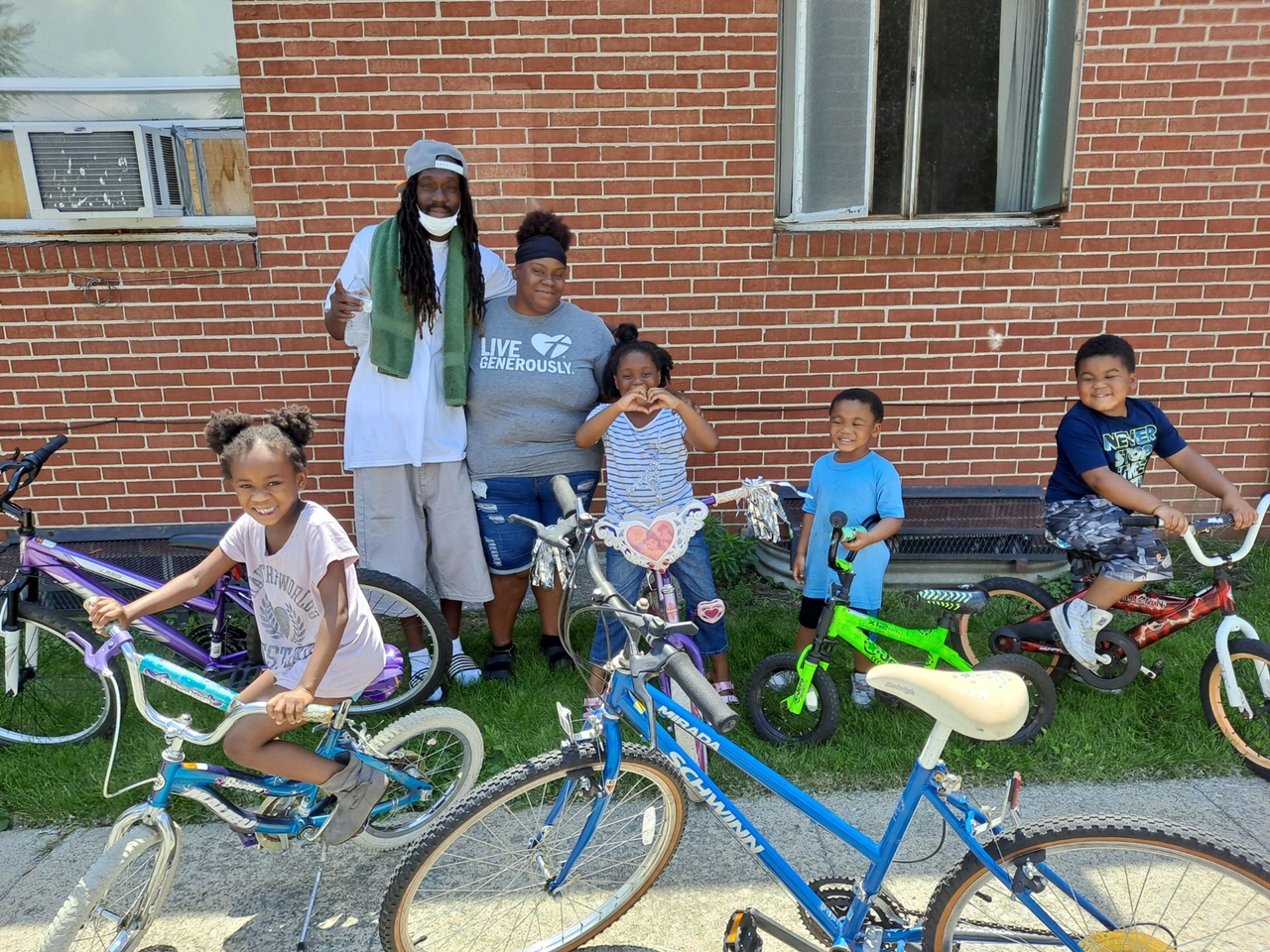 BIKE MINISTRY
We repair bikes at the "Bike Depot" in town and then give them to youth and adults who need them. This is also a partnership with New Heart UMC in Saginaw. To serve in this ministry, text Tom Welsh at 989.992.9344 or email: trwelshii@gmail.com
Care Connection
Care Connection is our effort to communicate between congregations and all of our ministries to ensure consistent care is available, and no one is left out. Complete the Care Request form if you are seeking prayer/care. Link Here
To Learn more, please contact Cindy Rogner at Care@fmuthumc.org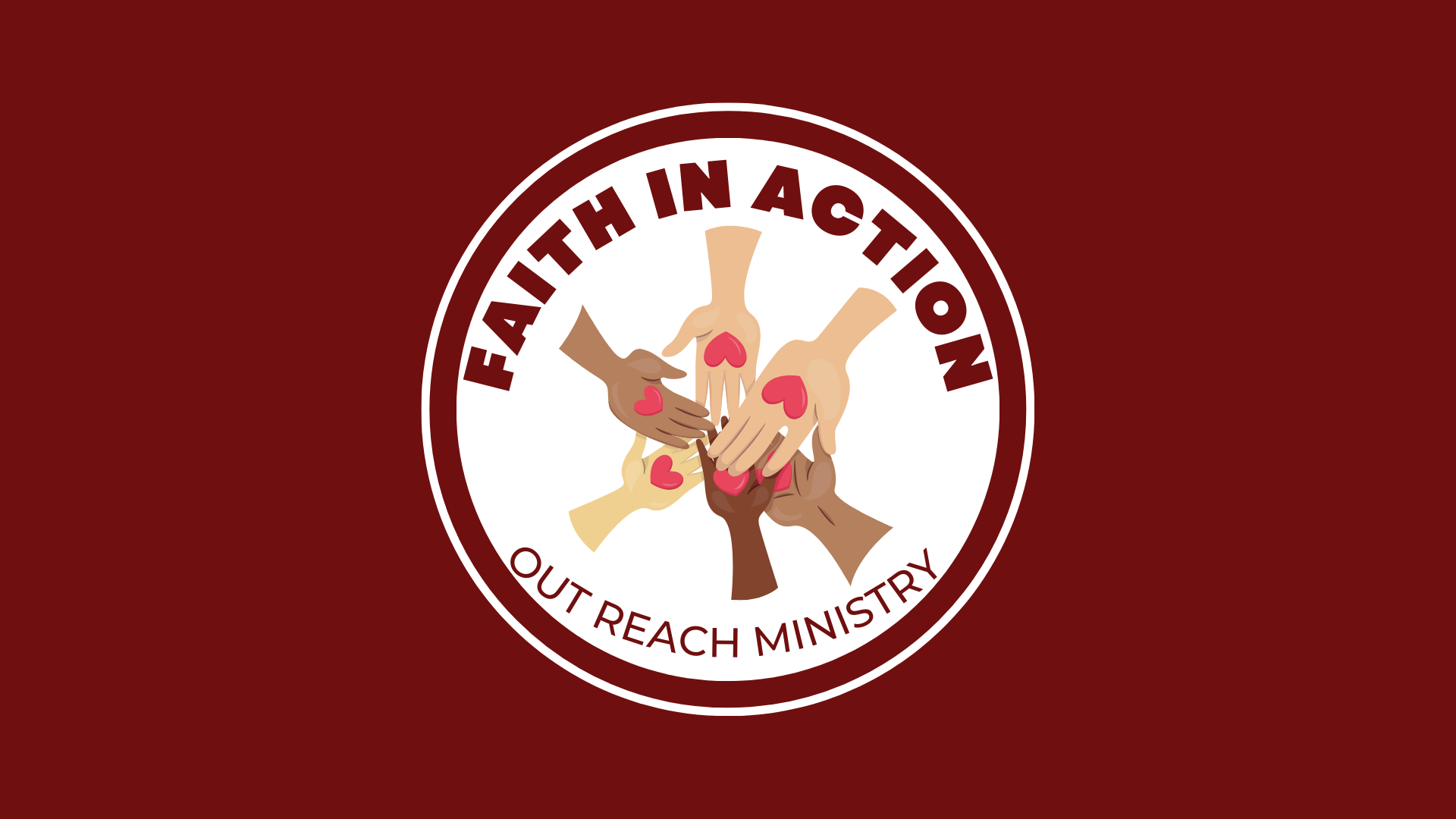 Faith In Action
Faith In Action will focus on events within our community and including our county (Saginaw County). We will have 4-6 outreach projects each year. We will announce the events and you can help us with 1 or all the events, based on your schedule. We welcome all ages and all people! For all questions and/or ideas, please contact Lisa Woodke at 517.648.9166.
We Believe
As United Methodists, we have an obligation to bear a faithful Christian witness to Jesus Christ, the living reality at the center of the Church's life and witness. To fulfill this obligation, we reflect critically on our biblical and theological inheritance, striving to express faithfully the witness we make in our own time.
Worship with us!
A blend of contemporary and traditional elements, with scripture, music, and prayer. It's a relaxed come-as-you-are atmosphere. You can bring in your cup of coffee and be inspired by the Word.   We love having your kids in worship and hope you do too. Our nursery space in the Bethlehem Room is available for all Sunday morning services.
Accessibility Statement
At Frankenmuth United Methodist Church, we value each person. It's very important to us that everyone have equal opportunity to experience our community of faith and discover the life-giving message of Christ.  We offer easy access to our building for people with a disability or handicap. We have multiple ADA parking spaces close to our door. Our restrooms, sanctuary, and classrooms are fully accessible.  We offer assisted listening devices during church services for those who need them.  (Please see an usher if you need one of these.) If you have specific questions about accessibility at Frankenmuth United Methodist Church, please call our church office at (989) 652-6858.