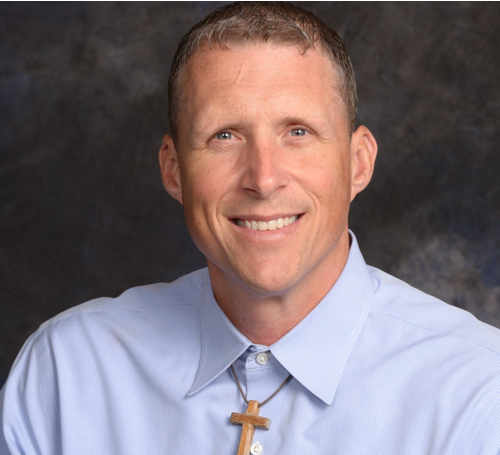 Rev. Ryan Lee Wenburg
Pastor
Rev. Ryan Lee Wenburg is an ordained Elder in the United Methodist Church. He holds his Masters of Divinity from Asbury Theological Seminary where he focused on Inductive Biblical Studies.
Pastor Ryan is married to Beth and together they are the proud parents of four children. Christian, Elijah, Anna, and Isaiah keep life interesting over at the parsonage. The Wenburgs were appointed to Frankenmuth UMC in 2019 and plan to make Frankenmuth their home for many years to come.
Pastor Ryan is passionate about discipleship and the growth we experience when Jesus Christ is truly our Lord. Our lives are changed so that we in turn impact the world. His favorite hymn as a child was "I Love To Tell The Story". Praise God for providing that opportunity.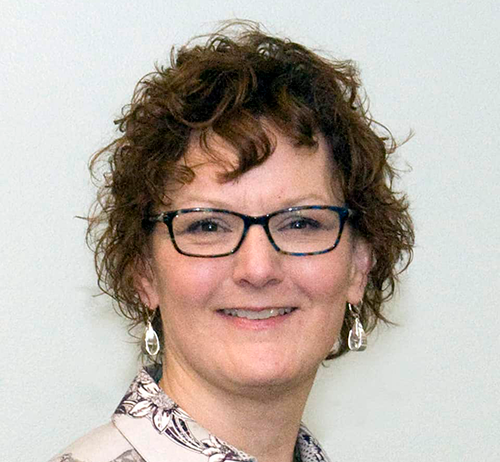 Shannon Pringle
Music Director
A member since 2007, Shannon has been our Director of Music since October 2016. Shannon serves as Choir Director and Praise Team/Worship Leader. Shannon holds a Bachelor degree in vocal music from Central Michigan University and has spent many years as a private studio voice instructor. A native of Bridgeport, she spent ten years as the Director of Music and Liturgy for St. Christopher Catholic church. Later, Shannon earned her certification for music education and taught music for K-12 students in charter and public schools.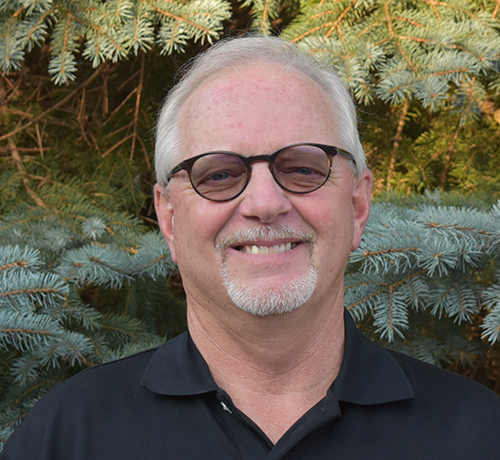 Bruce Malicoat
Pastor of Discipleship
Pastor Bruce was born and raised in Saginaw Michigan in a family of six kids. He met and married the love of his life Penny in 1977 and they have three grown sons: Todd (Maritza), Dustin (Tiffany), and Brandon (Ava), and two grandsons: Gabriel and Jacob.  
The Malicoats attended FUMC in the late 80's.   After many years Pastor Bruce felt called into ministry and he went on to become a Lay speaker, a Certified Lay speaker and then a Local Pastor. His formal education is through  Methodist Theological School and he completed his studies in October 2018.
During that time he first pastored Arbela UMC near Millington as a quarter time Local Pastor while maintaining his business,  Malicoat Maintenance.  Bruce has also pastored at West Forest where he was full time for six years just before coming to FUMC in July of 2020. Sensing a call back to the Frankenmuth community, he returned to FUMC as Pastor of Discipleship.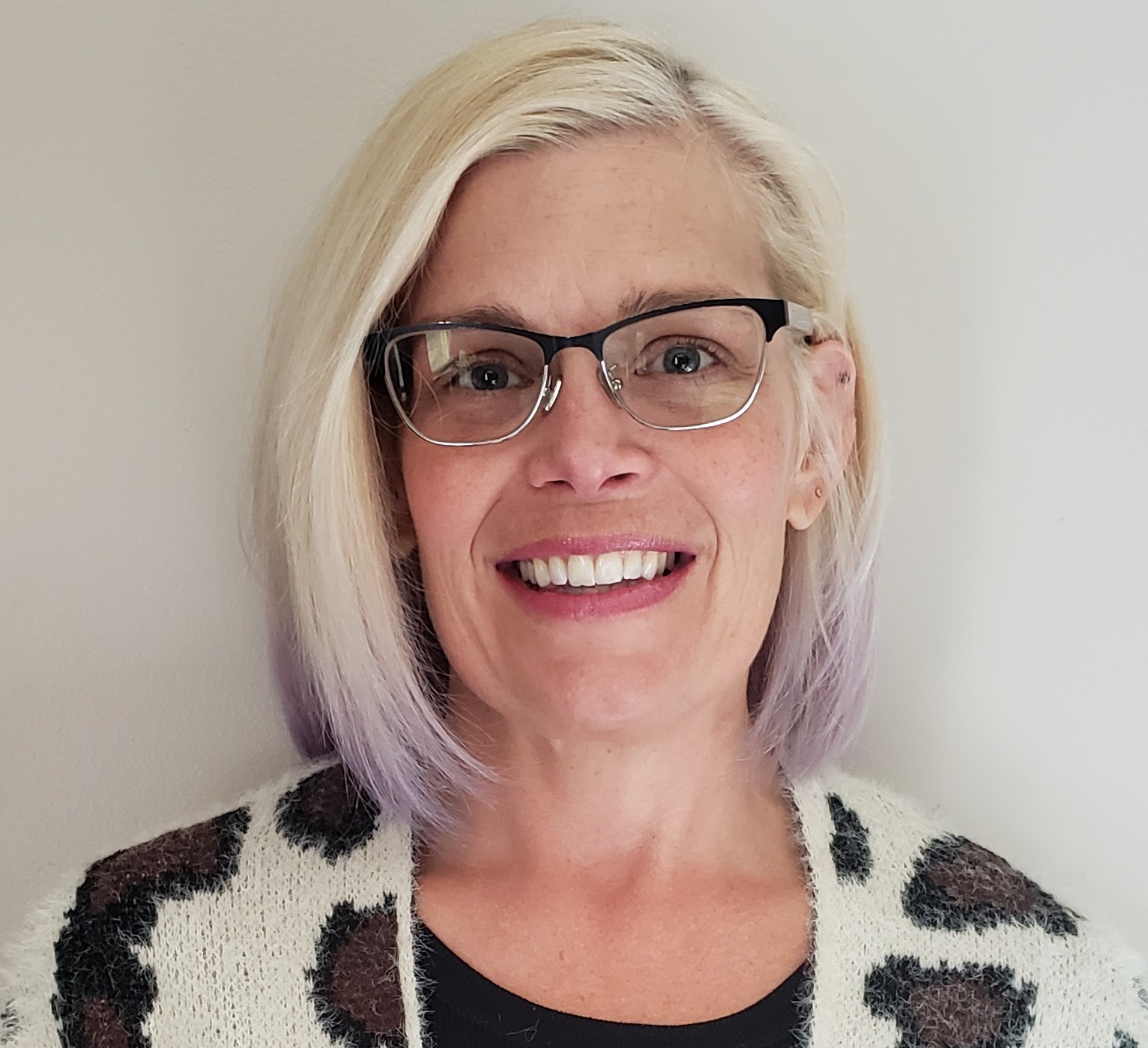 Kristy Haskell
E1 Director
Kristy served as our nursery director from 2015 to 2018. She became the E1 director in 2018. She is originally from downstate and moved to the Frankenmuth area in 2016. She reports that she looked at many churches at that time but felt most comfortable at Frankenmuth United Methodist Church. "I feel like I can make a difference!"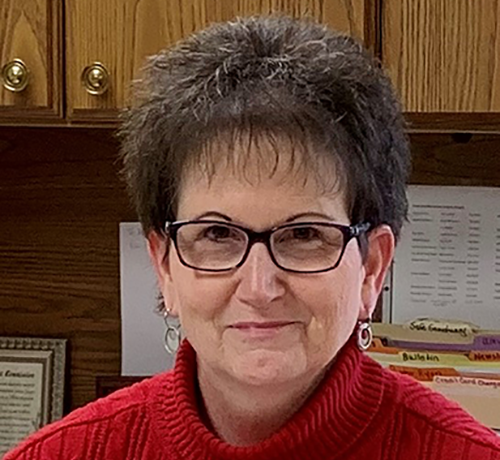 Denise Bartlett
Administration & Technology Coordinator
Denise began as our Administrative Assistant in 1997.  Recently it was necessary for Denise to pivot and take more of a technology role that includes web design, video production, facebook administration and graphic design. Denise is married to Randy and together they have six children and nine grandchildren. She loves to travel, quilt, and read.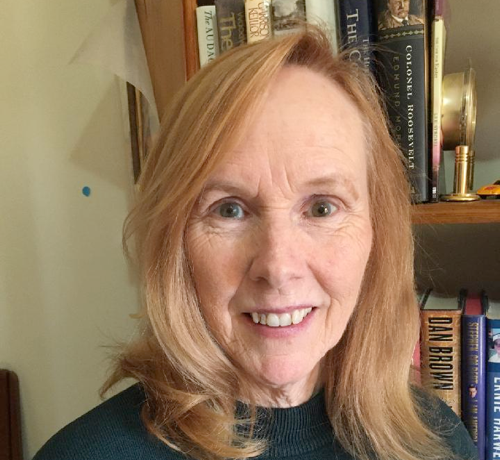 Linda Howard
Online Campus Pastor
Linda Howard holds a Bachelor of Science degree in Social Work from Michigan State University.  She has completed the necessary coursework to be a Certified Lay Speaker in the United Methodist Church  and has been a part of FUMC for over 20 years.
Pastor Linda is married to Ross and together they have four adult children; Angela (Dave) Wendelberger, Sarah (Chris) Profeta, Tom, Margaret (Darin) Durkee,  who have blessed them with six grandchildren.
Her passion is volunteering at such places as the Rescue Mission, New Heart Cafe Ministry, Franklin Avenue Mission, which indicates she has a heart for marginalized people.
She is happy to be the first Online Campus Pastor and is concentrating on digital discipleship and the use of social technology to connect with people who would otherwise go unreached.  She invites you to join the Facebookgroup  at "Frankenmuth UM Online".