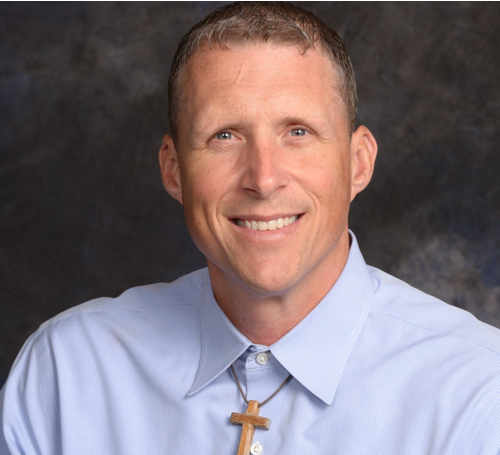 Rev. Ryan Lee Wenburg
Pastor
Rev. Ryan Lee Wenburg is an ordained Elder in the United Methodist Church. He holds his Masters of Divinity from Asbury Theological Seminary where he focused on Inductive Biblical Studies.
Pastor Ryan is married to Beth and together they are the proud parents of four children. Christian, Elijah, Anna, and Isaiah keep life interesting over at the parsonage. The Wenburgs were appointed to Frankenmuth UMC in 2019 and plan to make Frankenmuth their home for many years to come.
Pastor Ryan is passionate about discipleship and the growth we experience when Jesus Christ is truly our Lord. Our lives are changed so that we in turn impact the world. His favorite hymn as a child was "I Love To Tell The Story". Praise God for providing that opportunity.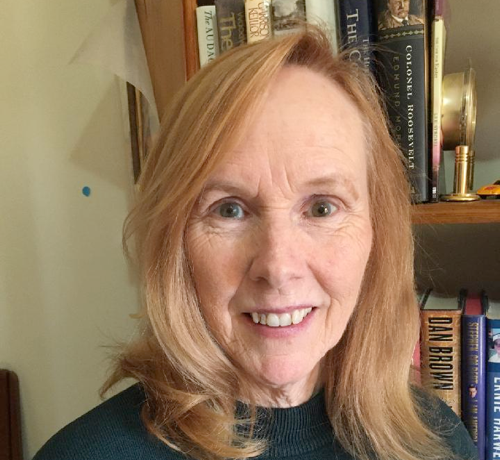 Linda Howard
Online Campus Pastor
Linda Howard holds a Bachelor of Science degree in Social Work from Michigan State University.  She has completed the necessary coursework to be a Certified Lay Speaker in the United Methodist Church  and has been a part of FUMC for over 20 years.
Pastor Linda is married to Ross and together they have four adult children; Angela (Dave) Wendelberger, Sarah (Chris) Profeta, Tom, Margaret (Darin) Durkee,  who have blessed them with six grandchildren.
Her passion is volunteering at such places as the Rescue Mission, New Heart Cafe Ministry, Franklin Avenue Mission, which indicates she has a heart for marginalized people.
She is happy to be the first Online Campus Pastor and is concentrating on digital discipleship and the use of social technology to connect with people who would otherwise go unreached.  She invites you to join the Facebookgroup  at "Frankenmuth UM Online".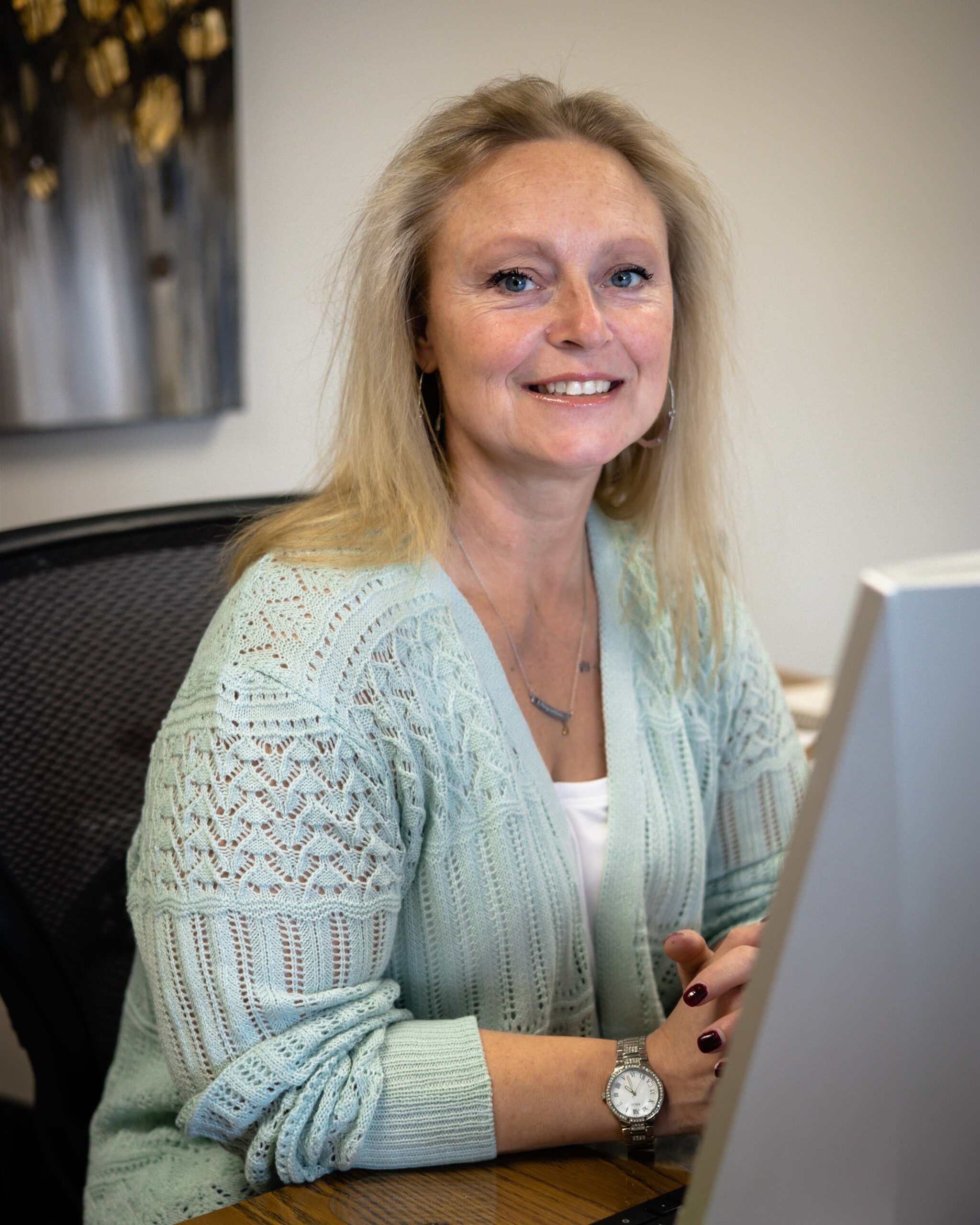 Heather Voeks
Administrative Assistant
Heather has been with our church since December of 2022 and she has assumed the role of our new office Administrator. Heather has been a follower of Christ for many years and has a heart to serve Him. She has 2 adult children and 1 beautiful grand daughter that she loves to spend time with. Her favorite Hymn that has always put a smile in her heart has always been, "Victory in Jesus!". Heather loves to travel, watch and attend all sporting events along with singing and dancing.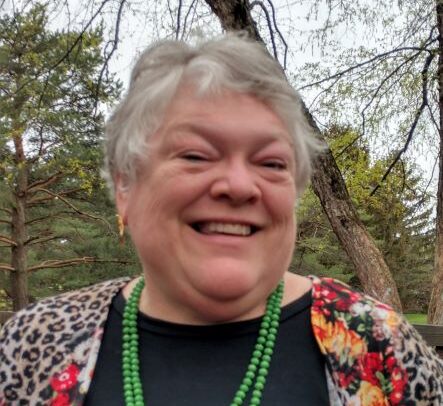 Orlene Kitzman
SPROUTS Coordinator
Orlene follwed God's calling on her life to minister to children, youth and families. This was accomplished through 28 years of teaching both in parochial and public schools and 12 years as Minister of Children, Youth, and Families in both Lutheran and Methodist churches. She retired from teaching in May 2020. Although retired from her career in teaching, she believes she is not retired from her calling to love and minister to children, youth and families! Upon retirement from the Texas School System, Orlene moved back to Michigan to be closer to her family and now resides in Frankenmuth.
Orlene enjoys traveling, camping, Christmas, substitute teaching at Frankenmuth Schools and spending time with family and friends. She is delighted when she has opportunity to share the love of Jesus with others. One of her favorite Bible verses is Philippians 4:4: "Rejoice in the Lord always! Again, I say, rejoice."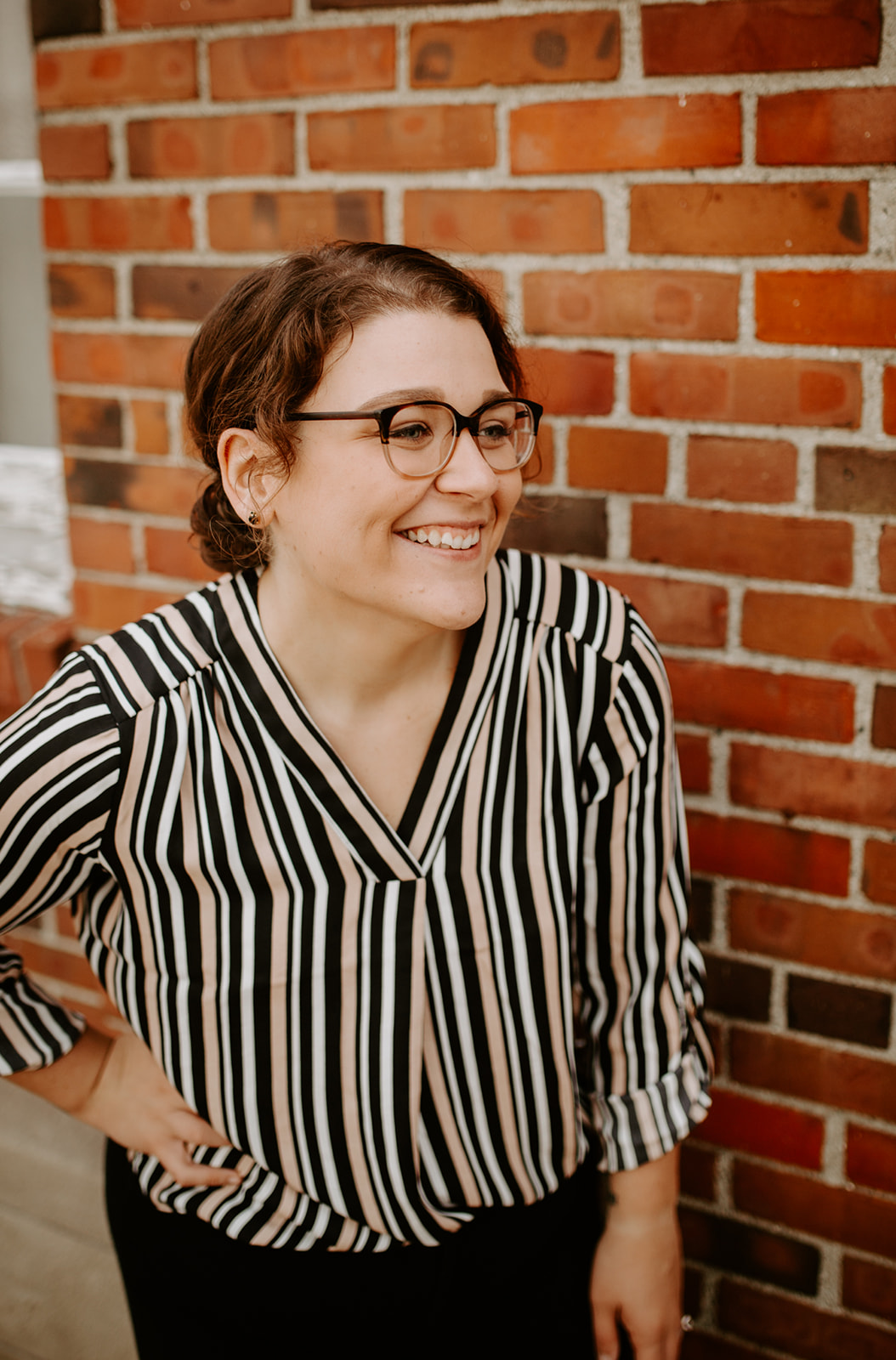 Heather Morse
Music Director
Heather has been a part of music ministry in churches since she was a child. Throughout college she worked as a choral scholar, and children's choir director. Heather holds a Bachelors in Music Education from Saginaw Valley State University. Heather is the choir director for Caro Community Schools, and teaches private voice lessons. Before teaching in Caro, she taught music at a residential treatment center for young boys. Heather has performed in many different ways throughout her college years and beyond, but using her voice to worship God is where she feels that she is doing what he has called her to do. Heather has been married to her husband since 2020, and they have a cat, Judson, and puppy, Hank.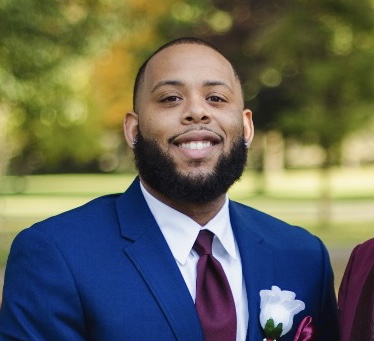 Marcus Towner
Media and Tech Coordinator
Marcus has been serving in church for most of his life. He started out being youth supervisor for almost 10 years, which his job was to help and mentor younger, underprivileged kids in the community. After playing percussion for a few years in school, he ended up becoming a drummer for multiple churches in the city of Flint.
Since the start of the pandemic, he began to help his home church (United Missionary Baptist Church) and a couple of other churches transition to virtual worship. He became a social media manager and video operator/editor to help the churches grow virtually.
Marcus has been together with his girlfriend, Kennedy, for almost 5 years and together they have a son, Elijah. He found his passion in photography which he turned into a business. He also loves spending time with his family, gaming, and watching movies in his free time.