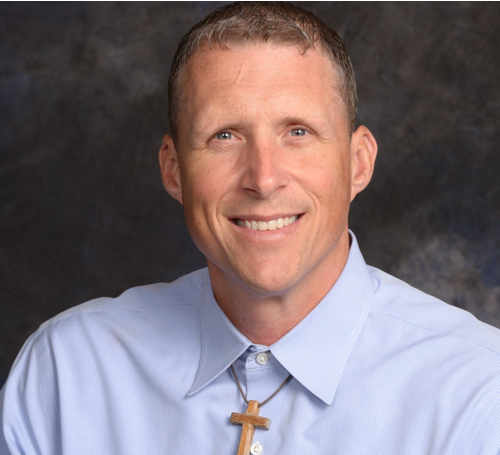 Rev. Ryan Lee Wenburg
Pastor
Rev. Ryan Lee Wenburg is an ordained Elder in the United Methodist Church. He holds his Masters of Divinity from Asbury Theological Seminary where he focused on Inductive Biblical Studies. Pastor Ryan is married to Beth and together they are the proud parents of four children. Christian, Elijah, Anna, and Isaiah keep life interesting over at the parsonage. The Wenburgs were appointed to Frankenmuth UMC in 2019 and plan to make Frankenmuth their home for many years to come. Pastor Ryan is passionate about discipleship and the growth we experience when Jesus Christ is truly our Lord. Our lives are changed so that we in turn impact the world. His favorite hymn as a child was "I Love To Tell The Story". Praise God for providing that opportunity.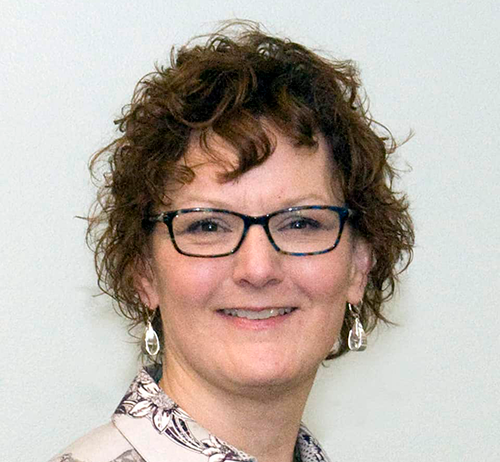 Shannon Pringle
Music Director
A member since 2007, Shannon has been our Director of Music since October 2016. Shannon serves as Choir Director and Praise Team/Worship Leader. Shannon holds a Bachelor degree in vocal music from Central Michigan University and has spent many years as a private studio voice instructor. A native of Bridgeport, she spent ten years as the Director of Music and Liturgy for St. Christopher Catholic church. Later, Shannon earned her certification for music education and taught music for K-12 students in charter and public schools.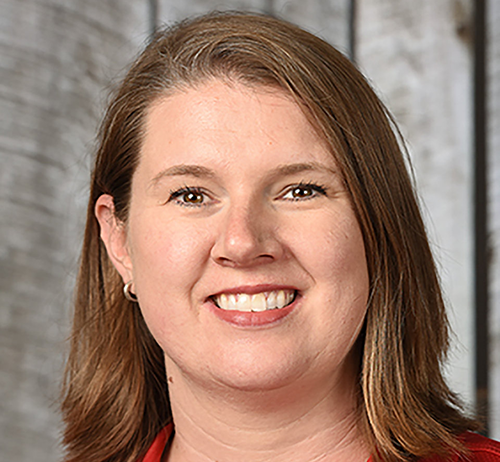 Lisa Woodke
Children's Director
Lisa is the Christian Education Coordinator for our elementary children (ages 4 years old to 6th grade). She loves the Frankenmuth United Methodist Church because it's small enough to feel like family and large enough to feel like she can make a difference in the lives of others. Lisa and her husband, David, started attending FUMC after moving to Frankenmuth in 2008. The couple has three children, Mitchell, Calvin, and Hazel. Lisa grew up in Port Hope, Michigan, on a dairy farm and attended the Port Hope United Methodist Church. Lisa graduated from Michigan State University with a degree in Agriculture Business Management and currently works for Mycogen Seeds.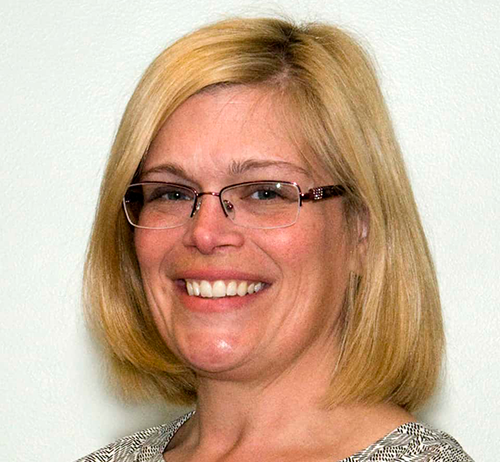 Kristy Haskell
Nursery and E1 Director
Kristy served as our nursery director from 2015 to 2018. She became the E1 director in 2018. She is originally from downstate and moved to the Frankenmuth area in 2016. She reports that she looked at many churches at that time but felt most comfortable at Frankenmuth United Methodist Church. "I feel like I can make a difference!"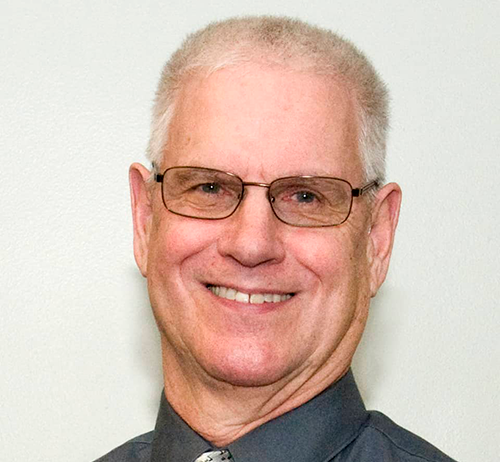 Les Dale
Pianist and Organist
Les has been an active member of Frankenmuth United Methodist Church since 1985 when he and his wife, Judy, moved to Frankenmuth. He is a native of Marlette. Les has been playing piano and drums for more than 60 years and organ for more than 15 years. Les is Michigan State alumni where he played in the Spartan Marching Band and the Spartan Brass.
Denise Bartlett
Administrative Assistant
Denise has been the Administrative Assistant at Frankenmuth United Methodist Church since 1997. Originally from Gladwin, Michigan, Denise has been a United Methodist most of her life.