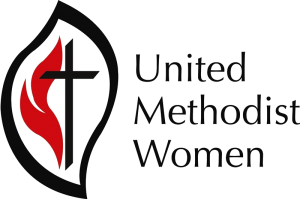 United Methodist Women (UMW) is an intergenerational group of women whose purpose is to know God and to experience freedom as whole persons through Jesus Christ; to develop a creative, supportive fellowship and  to expand the concepts of mission and outreach through participation in the global ministries of the church.
Our Frankenmuth United Methodist Women meet in the church lounge on the first Thursday of each month except July and October. All women are welcome and encouraged to attend.
2018 Program Schedule
September 6 – Program "Stephen Ministry", Judy Dale – Church Lounge – 6:30p
October – No regular meeting. All hands on deck for our "Fishin' for Mission Auction" on Tuesday, Oct. 9
November 1 – Program TBA,  Church Lounge – 6:30 pm
December 6 – Planning for 2019 – Distribution of funds, Church Lounge 6:30 pm
Officers for the 2018 year:  President: Betty Goyings – 652-9845 (bettygoyings@gmail.com), Vice President: Sharon Tuckwell, Co-Secretaries: Jan Thompson and Joyce Scholz, Treasurer: Linda Stelmach, Librarian/Program Resource: Taylor Arvilla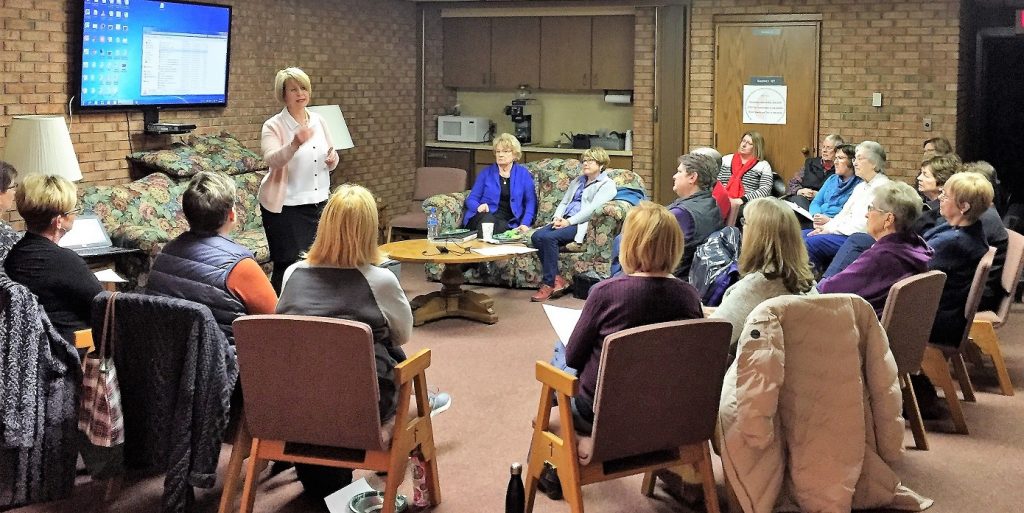 Looking to connect with a small group or help with a service project?
Consider one of these opportunities with the Frankenmuth UMW:
Friendship Circle: 4th Monday of month in lounge at 1:15. This circle of friends has a book study, devotions, snacks and prayer time which members take turns facilitating. Contact: Carol Cline – 989-652-8970
Women's Study: Tuesdays – 6:30 pm in Bethany Room. Contact: Suzanne Schreiner – 989-652-8947
Daybreak Disciples:  Thursday's 8:00 am Da Vinci's Restaurant – Fellowship and breakfast! Contact: Pat Arvilla – 989-748-0046.
Eve Circle:  3rd Thursday @ 1:00 pm – Resource Room.  The Eve Circle is a "card ministry" sending cards such as Get Well, Sympathy, Confirmation, and Holiday Cards to members and friends.  In addition, layette items are assembled and donated for babies in need for hospitals in Saginaw.  Devotions, snacks and wonderful fellowship are enjoyed by all.  Contact: Joyce Scholz – 989-652-2267.
Bag Ladies:  Tuesday's at 9:00 am in Bethany Room.   This is an extension of UMW and also  includes ladies from area congregations. This ministry includes various sewing projects for local and international project. We make pajamas, blankets, bags, and much more. Sewing machines are provided and there are many taks for non-sewers, as well. Contact: Karen Jennings – 989-274-0331.
Annual Fishin' For Missions Auction:  Is held the 2nd Tuesday of October each year and consists of a live and silent auction.  We raise over $10,000 each year in this very successful event. Proceeds are distributed to local and international charities and programs.  Contact: Karen Jennings at 989-274-0331 or Pat Arvilla – 989-748-0046.
Looking for inspiration and news from UMW members around the world? Check out the UMW website.