Life's too short to try to fit into someone else's molds. It's meant to be lived to its fullest, giving thanks and wrestling with the challenges along the way. Rather than having all the answers, faith calls us to step out trusting that in community we will find them along the way. That's the way we see Jesus inviting us to experience God. So if you're expecting a kind of sanitized, church-squeaky, pat-answer encounter you may be disappointed. (We're just putting it out there.)
There are many different ways for you to find your place among the community of believers and build lasting relationships that encourage and empower you. If you are looking for a place to belong and would like to gather more information about our ministries, go through the pages below to discover how you can begin your journey here.
Opportunities to Learn and Serve
Join us in our Children's Ministry every Sunday morning! We focus on your youngsters ages 4 years old up to 6th grade. During the service, we offer a Children's Church learning time for a break during the sermon. We also host  Sunday School at 9:45 – 10:30 am September through May. We use a team teaching approach and have a Bible lesson, video, art projects and activities to reinforce the Bible message.  Learn More.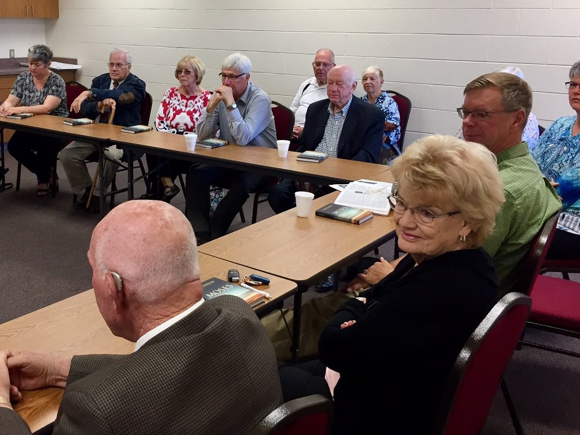 During our Fall, Winter and Spring Schedule; Sunday School is held after the first service. Each week we share what God is doing and how God helps us. Come, bring your coffee, and join us in the study of God's word. Click to learn about the current study and past studies of this group. Check the calendar for other studies.  Learn more.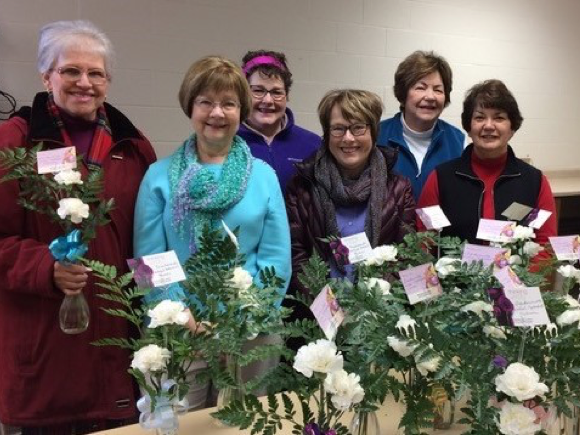 United Methodist Women (UMW) is an inter-generational group of women whose purpose is to know God and to experience freedom as whole persons through Jesus Christ; to develop a creative, supportive fellowship and to expand the concepts of mission and outreach through participation in the global ministries of the church.  Learn More.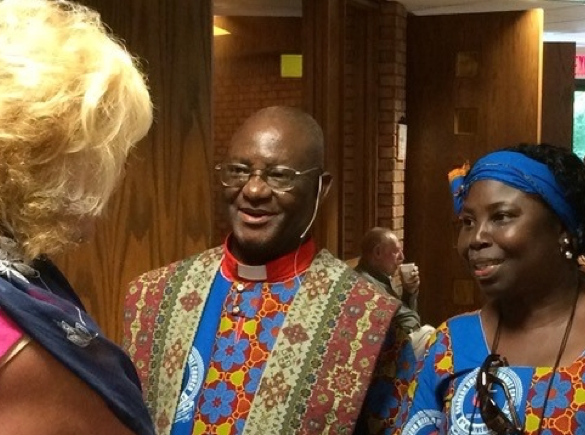 The Missions Team provides opportunities to serve God locally, regionally, and across the globe.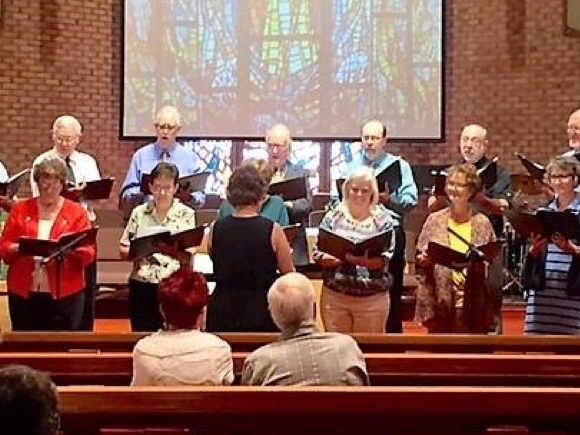 Music generates excitement, beauty and inspiration during our worship services. The choral and instrumental programs nurture those involved and listen to worship, outreach and praise and an opportunity for personal growth and enjoyment. Our Music Ministry welcomes anyone who would like to join in this most rewarding endeavor.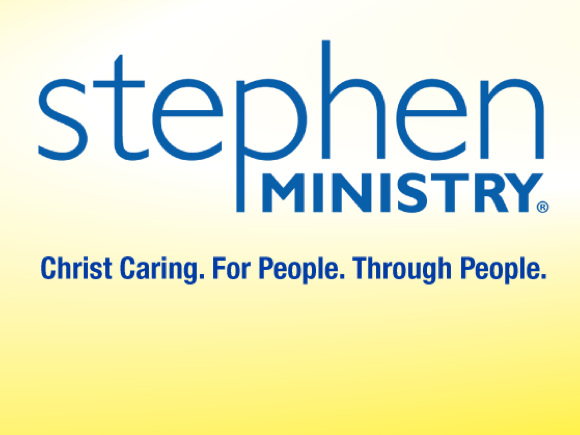 Stephen Ministry is a nationally certified ecumenical program equipping lay people to help provide Christian care to members of our congregation and community. Those experiencing divorce, grief, terminal illness, loss of a job, relocation, an empty nest, retirement, hospitalization, loneliness and many other stresses or challenges find Stephen Ministers to be a supportive extension of Christ's love.  Learn More.