We are here because of our best friend, Jesus Christ. Come worship with us and make new friends in one of our GROW or SERVE groups. Call the office at 989-652-6858 for more information or if you have questions about any of these opportunities to connect, grow and serve..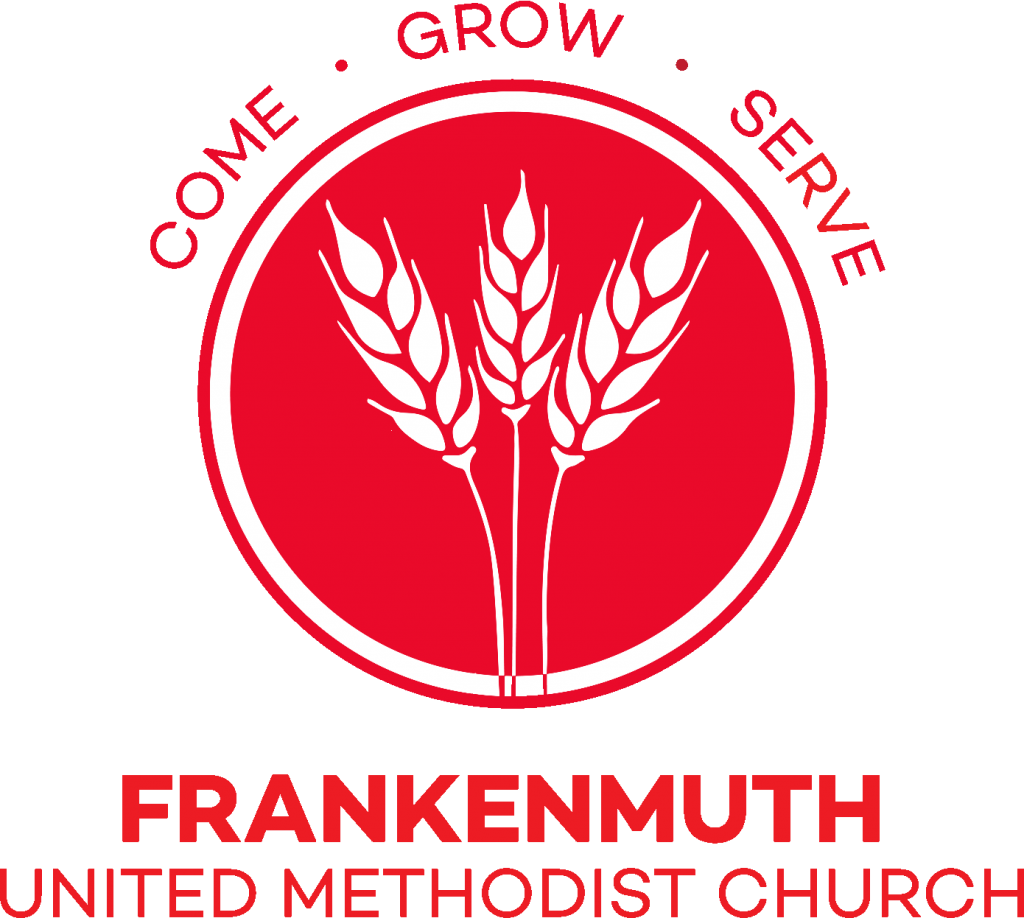 GROW with friends
Adult study
Sundays 8:30a, Book discussion.
Club Orange
Sundays, during sermon, a children's life group except on first Sunday Family worship. Summer on Wednesdays 6:30p
Confirmation & membership
Sunday mornings, usually in winter
Daybreak Disciples
Thursdays 8:00a, DaVinci's restaurant women's study
Life in the Spirit fellowship
Sundays 10:45a, Life in the Spirit growth group
Lunch Bunch
Third Tuesday 12p, lounge, Senior potluck with program
Men's study
Monday mornings 7:30a off-site.
Monday women's study
Mondays 4p
Rooted
Sundays 9:45, Summer Wed 6:30p Jr. High friendship group
Staff Bible study
Tuesday 9a, 2x/mo. Bible survey group
Tuesday women's study
Tuesday 9a, 2x/mo. Bible survey group
SERVE others with friends
Bag Ladies
Tuesdays 9a Sew with friends for regional & state-wide needs.
Bread Pan offerings
Monthly special offering toward various local & global needs.
Child & Family Council
Volunteer to help children, students & parents experience Christ using your particular talents.
Comfort meals
Cook meals for church family and community in need.
Community Thanksgiving dinner
Help set up, prep, cook, serve or clean up this meal with our neighbors or just come and mingle with them.
Cook & serve veteran dinners
The Kitchen Ministry Team does this on a regular basis.
CROP Walk
Join this annual fundraiser providing assistance to hungry people.
E-1 after-school student program
Monday-Thursday 3:15p Supervised homework, friendship, gym
Greeters
Sundays, Greet people at the door. Sometimes it's the only handshake or hug a person gets all week.
Eve Friendship circle
Join this monthly women's friendship & service group.
Fishin' for Mission
Join our annual, BIG, fun auction to raise money mainly for needs of neighbors.
Music, media & tech
Give God glory in Sunday worship using your talents.
One Week, One Street workday
Join this annual workday in June to beautify, encourage, repair and beautify one street of homes in Saginaw. The Missions team also provides other practical ways to show Jesus' love.
Pie baking
Come bake apple pies with us every fall when apples are ripe to earn money for our food sharing ministries.
Prayer
Sunday mornings Join pre-service prayer or pray with others for their requests in Sunday services. Brief training available.
Souper Bowl
Join our annual competition to gather food and funds for relief needs.
Stephen Ministry
Learn to give confidential support to others in crisis or call Stephen Ministry for a confidential support friend.
UP mission trip
Help with summer work projects with God's Country Cooperative Parish to alleviate hardship in our own state.
United Methodist Women
First Thursdays, 6:30p Learn about & respond to global & regional needs of women & children.
VBS
Share Jesus' love with children once a week each summer in joint vacation Bible School with Blessed Trinity and our church.