Please consider joining one of our adult bible classes on Sunday mornings. We have two different classes at two different times. No long term commitment required! Drop in and try us out.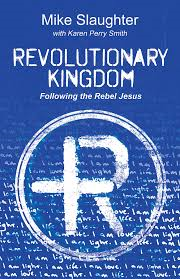 The 8:30 am class is currently studying "Revolutionary Kingdom" by Mike Slaughter.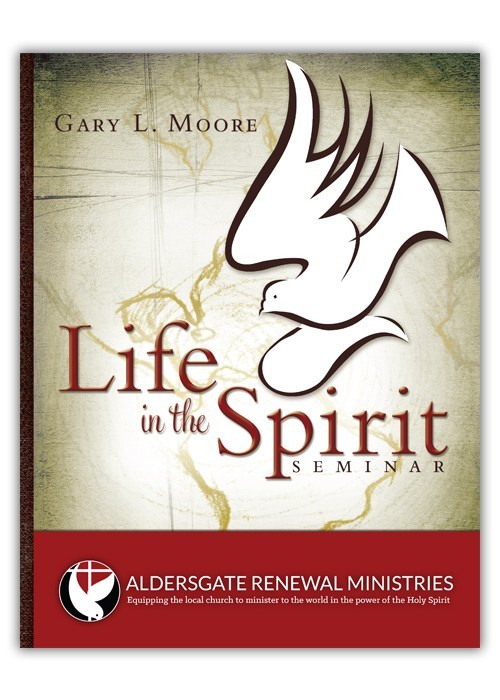 The 10:45 am class will be doing a Life in the Spirit Study beginning on September 22. They meet in the Emmaus Room. This study will continue to focus on the power of the Holy Spirit.
Everyone is welcome to these classes. You can attend occasionally or each week. We think you'll find that there is great discussion and insightful learning!